New Arrivals
12 Layers to Love This Autumn
by Hannah Rose, Copywriter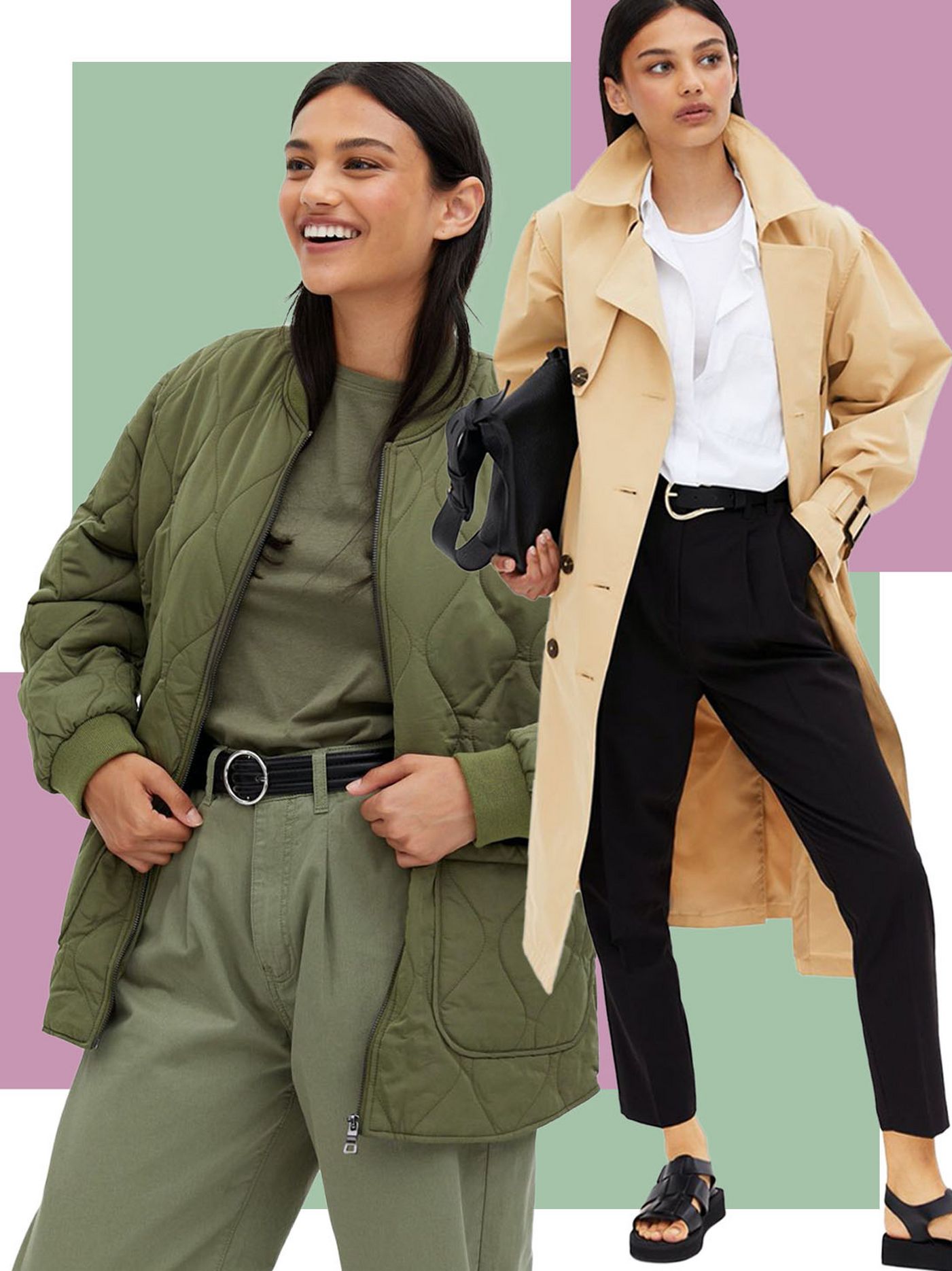 Autumn may bring colder weather, but it also brings some of our favourite fashion – most notably cosy knits and cool jackets that make the transition out of summer that bit more appealing. As much as we love the hot weather, we also love the idea of feeling all snug in a fluffy jumper with a hot chocolate, and being able to sneakily disguise our comfies under a gorgeous coat.

However, the tricky part about nailing that autumn dress code has to be the weather. When one minute it's warm and the next it's freezing, it can be hard to know what to wear. That's where layering comes into the mix. We're talking about those versatile pieces that you can throw on (or off) depending on the temperature. Yep, when it comes to autumn fashion, it's all about layering.

From the classic trench to the must-have gilet, shop the layers that are guaranteed to get you excited for autumn.