Skip to content
Skip to navigation
New Arrivals
12 Shoes You Can Actually Dance In This New Years Eve
by Chloe Wilshere, Content Creator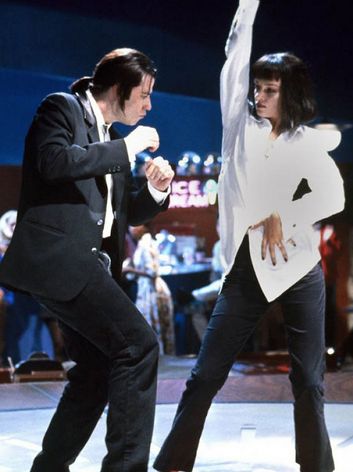 New Years Eve is the one night of the year that you can guarantee you'll be up past midnight partying the night away. So comfortable shoes are a must. But we know first hand that finding a pair of party shoes that both look nice and are comfortable is a difficult task.

So luckily for you, all our shoes have undergone a revamp and are new and improved to provide your feet with more comfort than ever before. So whether you like a sky-high heel or prefer something a little lower, all our party shoes will provide you with the comfort you need to dance all night.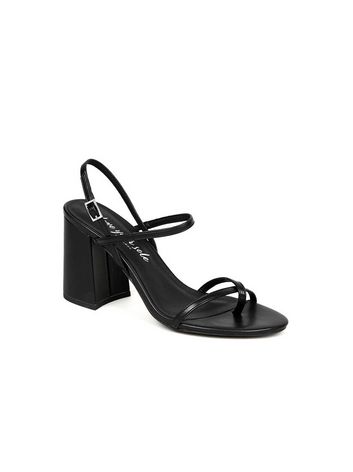 1. Black Leather-Look Toe Loop Block Heels
The 90s strappy heel trend is showing no signs of slowing down. These black strappy heels are perfect for dancing the night away this NYE. And if you're not good with stiletto heels then the added block heel on these makes them even more comfortable.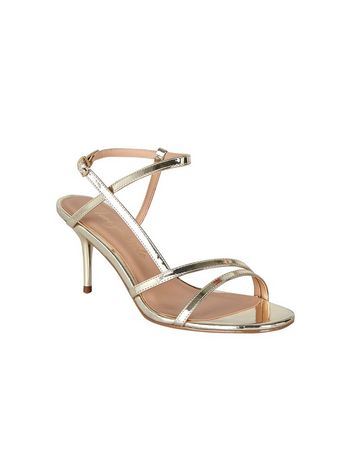 5. Gold Strappy Stiletto Heels
If platform heels aren't your style then these gold strappy mid-heel stilettos are perfect for you. Both practical and stylish, this is perfect heel height to see you through the night and ensure you don't wake up with aching feet the morning after.