Skip to content
Skip to navigation
New Arrivals
Gift Ideas For Your Friendsmas
by Emma Menteath, Editorial Lead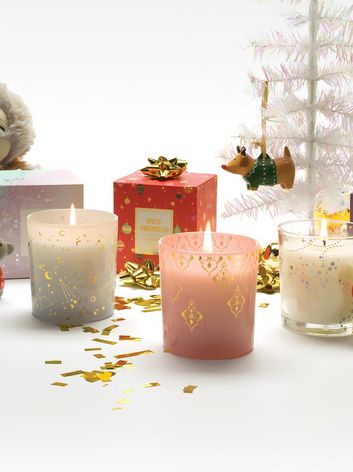 With Christmas right around the corner it's the perfect excuse to treat the friends in your life to a little something special. After all, they are there for us through all of our ups and downs.

Get inspired by these unique picks for the tea lover, homemaker and more - these gifts will make for the perfect Friendsmas.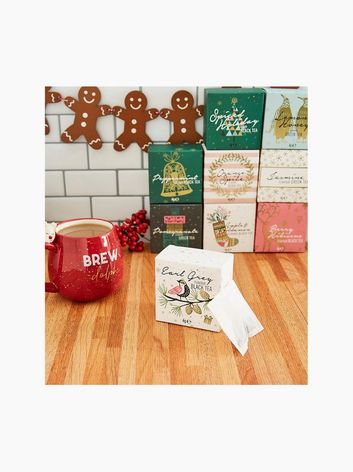 1. For the Tea Lover
Is there any better way to start your morning other than with a cup of tea? Our tea gift set comes with 9 different flavours - we call dibs on the spiced holiday tea.
Shop now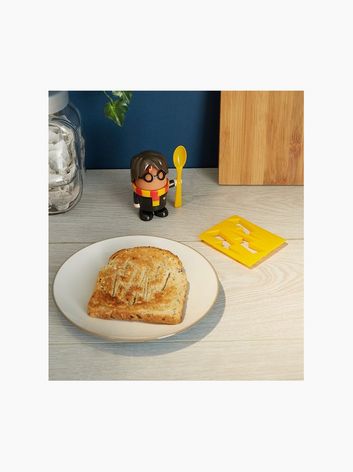 2. For the Harry Potter Fan
We all have that one friend that is still waiting for their letter from Hogwarts. Make their breakfast extra special this Christmas with a Harry Potter cup and toast-cutter set.
Shop now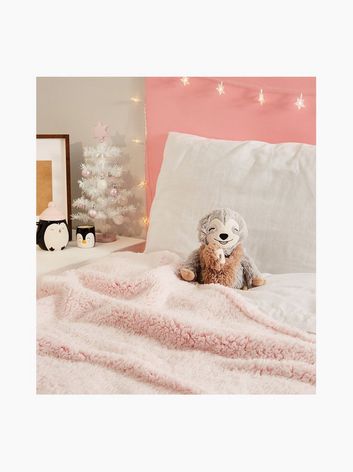 3. For the Friend That is Always Cold
Make sure that your friends stay warm this winter with the cutest microwaveable-sloth hottie.
Shop now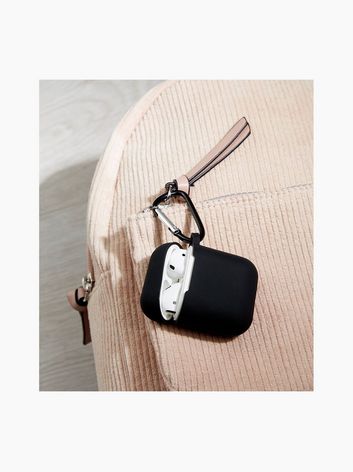 4. For the Friend That is Always Losing Their AirPods
We love an AirPod. What we don't love is loosing one. Keep them safe in our silicone case, made especially to clip to your bag.
Shop now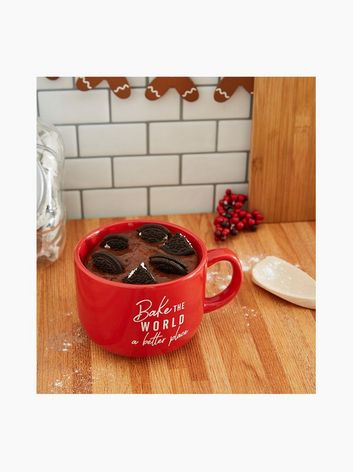 5. For the Sweet Tooth
Treat them to something a little special this Christmas, like our 3-minute microwavable mug cake. Oh, did we mention it comes with Oreos, too!
Shop now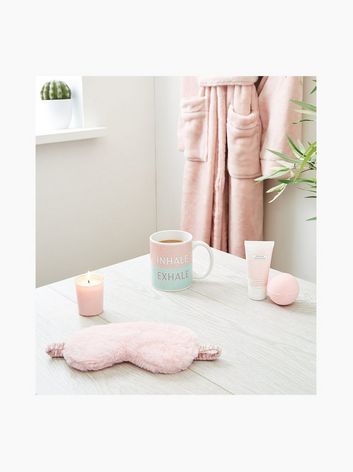 6. For the Friend That Needs Some Pampering
For that one friend who needs a little pampering in their life, surprise them for Christmas with our pamper hamper.
Shop now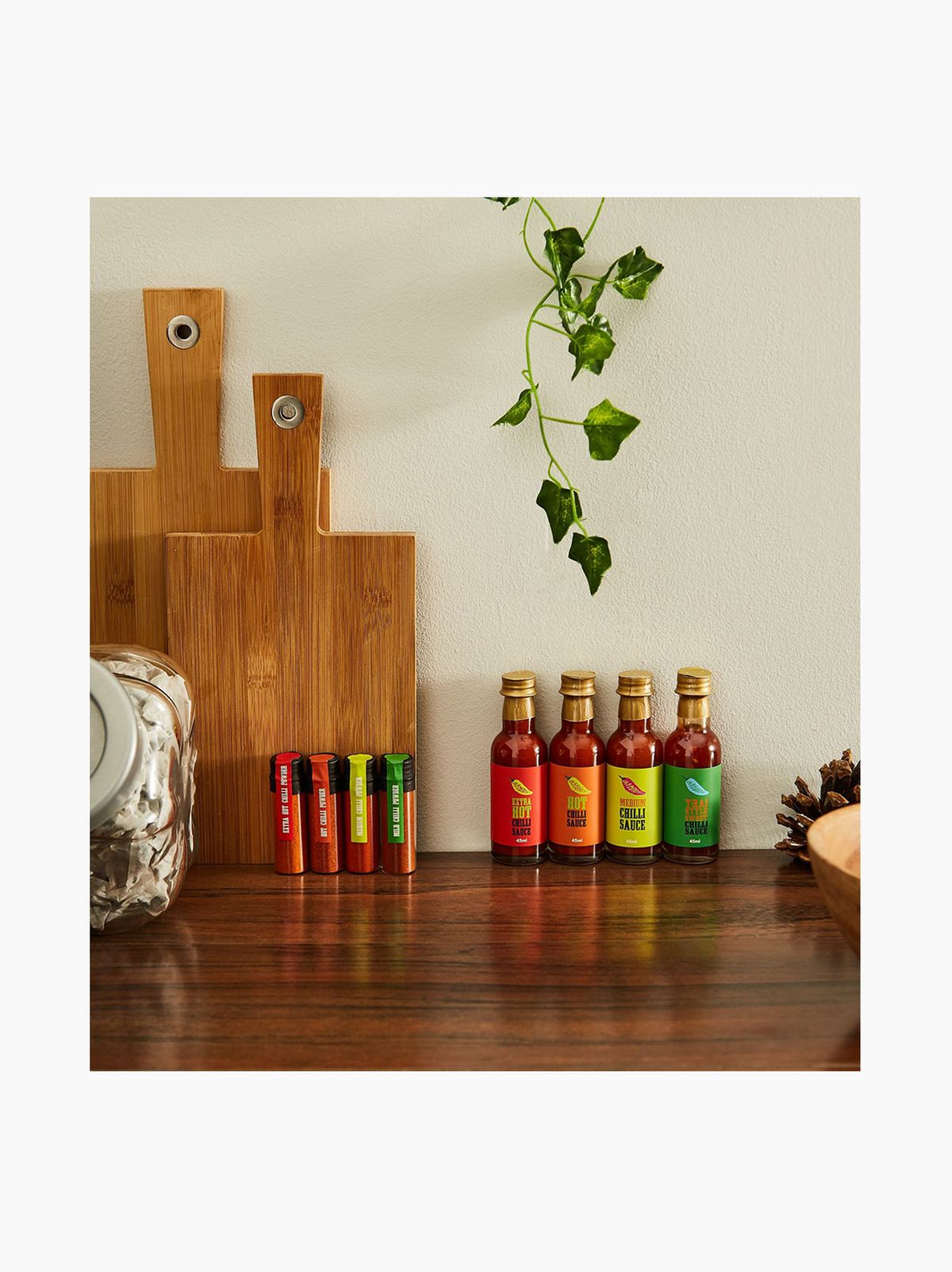 7. For the Foodie
Mild, medium or hot. Spoil the hot-sauce-lover in your life with our chilli hot sauce set.
Shop now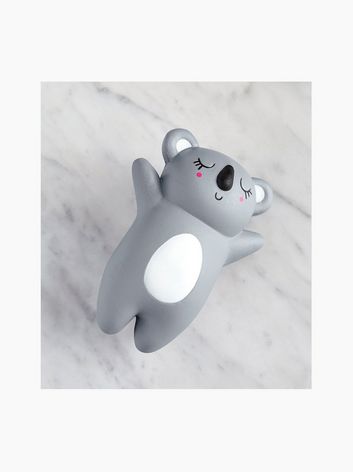 8. For the Friend That Works Way Too Hard
Let your frustrations out with this koala stress toy. Goodbye anxieties.
Shop now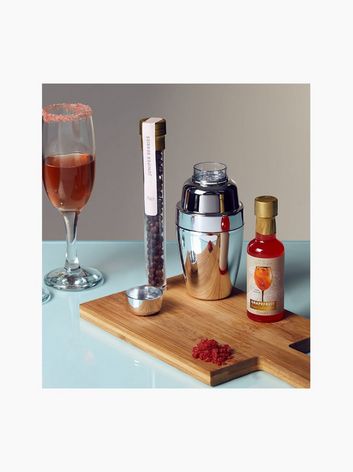 9. For the Cocktail Lover
Treat the cocktail-drinker in your life with our gin cocktail kit... and then, get them to mix you a drink.
Shop now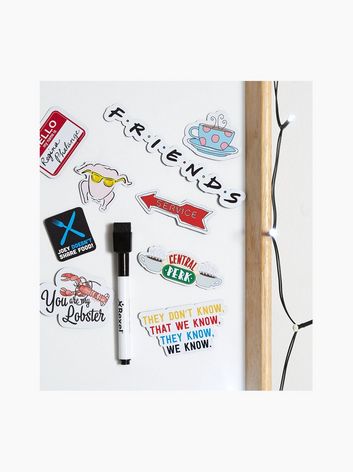 10. For the Friends Obsessed Friend
Whatever character's their favourite - a Friends fan will love these fridge magnets.
Shop now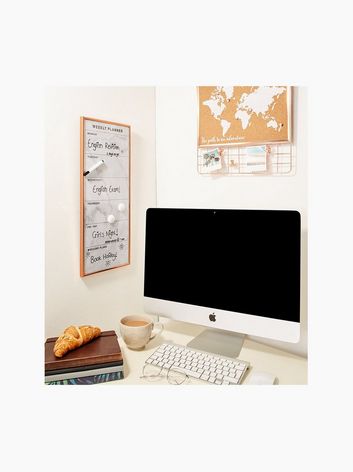 11. For the Planner
Our marble weekly planner is the perfect gift this Christmas for the friend that loves a list and organisation.
Shop now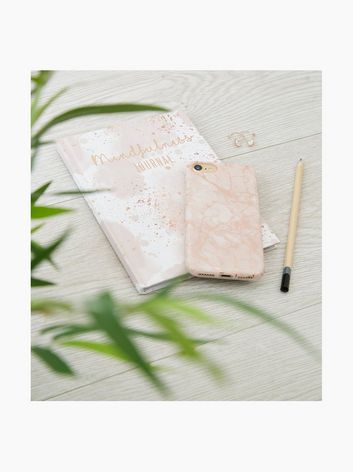 12. For the Mindful Friend
For the yogis, the mindful meditator, the positive guru - a mindful journal is a winning choice. Perfect timing for them to jot down their New Year goals.
Shop now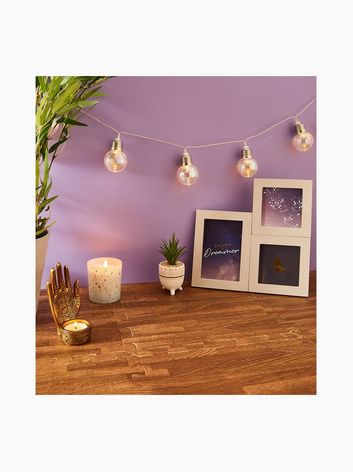 13. For the Homemaker
Nothing quite cosies up a home and creates a relaxing space like a candle-lit room. Our scented candles make for the perfect stocking fillers.
Shop now