Skip to content
Skip to navigation
New Arrivals
The Dresses You'll Be Wearing To Work In 2020
by Chloe Wilshere, Content Creator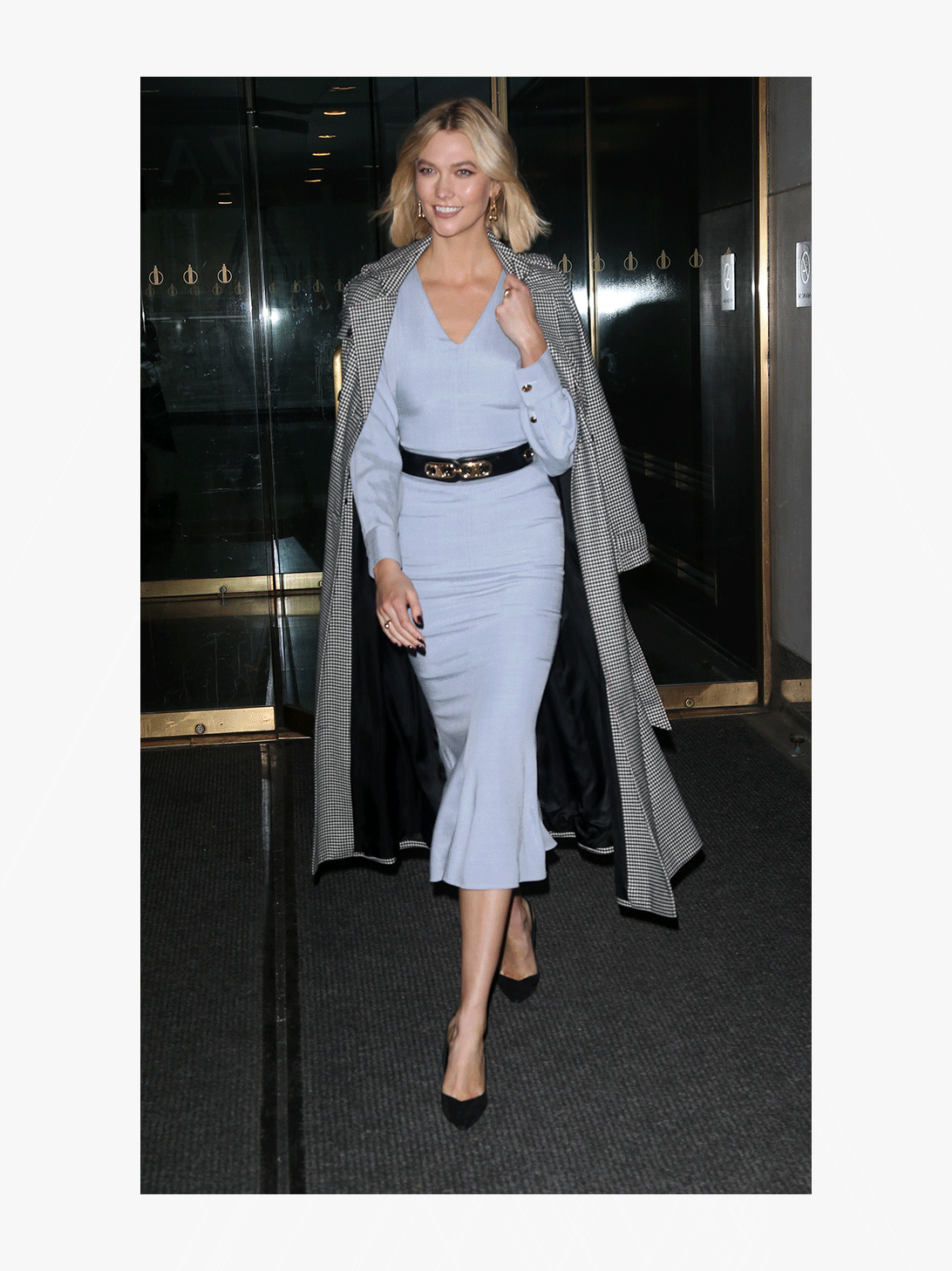 Figuring out what to wear to work is tough no matter what time of year it is, but come winter and the New Year it can become especially difficult. You want to look professional but are also fed up of chucking on the same blouse and trousers as did in 2019.

So as the New Year approaches, we've rounded up the dress trends that will update your workwear wardrobe and will work as hard as you will this New Year. From taking on puff sleeves and trying out the tiered trend to updating your work wardrobe with spots, we've got something for everyone this New Year.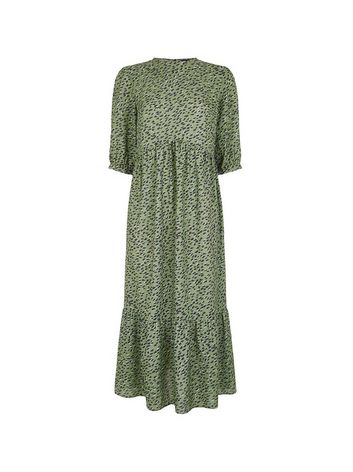 1. Tiered Dresses
Tiered dresses were seen all over the runways last year and it's a style we at New Look absolutely love! Giving a nod to the feminine, girly trend that's set to take over our wardrobes in Spring/Summer 2020, we love that the tiered trend is a classic style that will stay in our wardrobe for years to come.

We particularly love this green abstract spot tiered midi for work. It's perfect for adding some colour into your New Year work wardrobe and also great to see you through into the summer months, worn with sandals and your favourite straw bag.
Shop now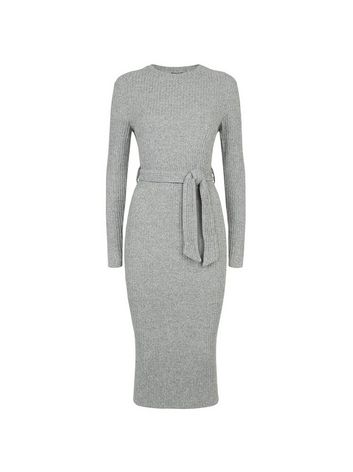 2. Knitted Dresses
If there's any style of dress that you can rely on to wear to work but also trust to keep you warm in the Winter months, it's the humble knitted dress.

It's a style that bloggers and celebrities can't get enough of, particularly for it's minimal effort needed to look good, which makes it even better for the office. We recommend keeping it neutral and pairing with knee high boots for an office savvy fit.
Shop now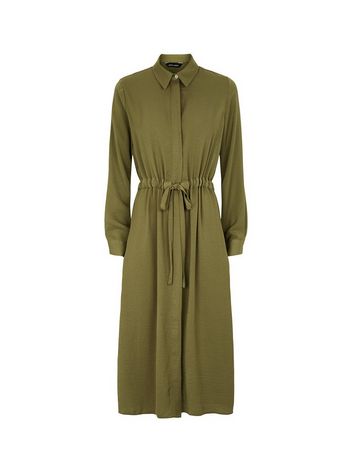 3. Shirt Dress
The shirtdress is a work wear essential, and if you don't own one already then we advise you to add one to your basket now. They're formal enough for those big meetings but also versatile enough for you to style up and head to the bar after work.

Our latest shirtdress styles come with tie waist details, classic collars, a range and of colours, and both mini and midi dress lengths to suit whatever your style is. With a longline coat and your signature boots, you'll be ready to tackle the new working year in style.
Shop now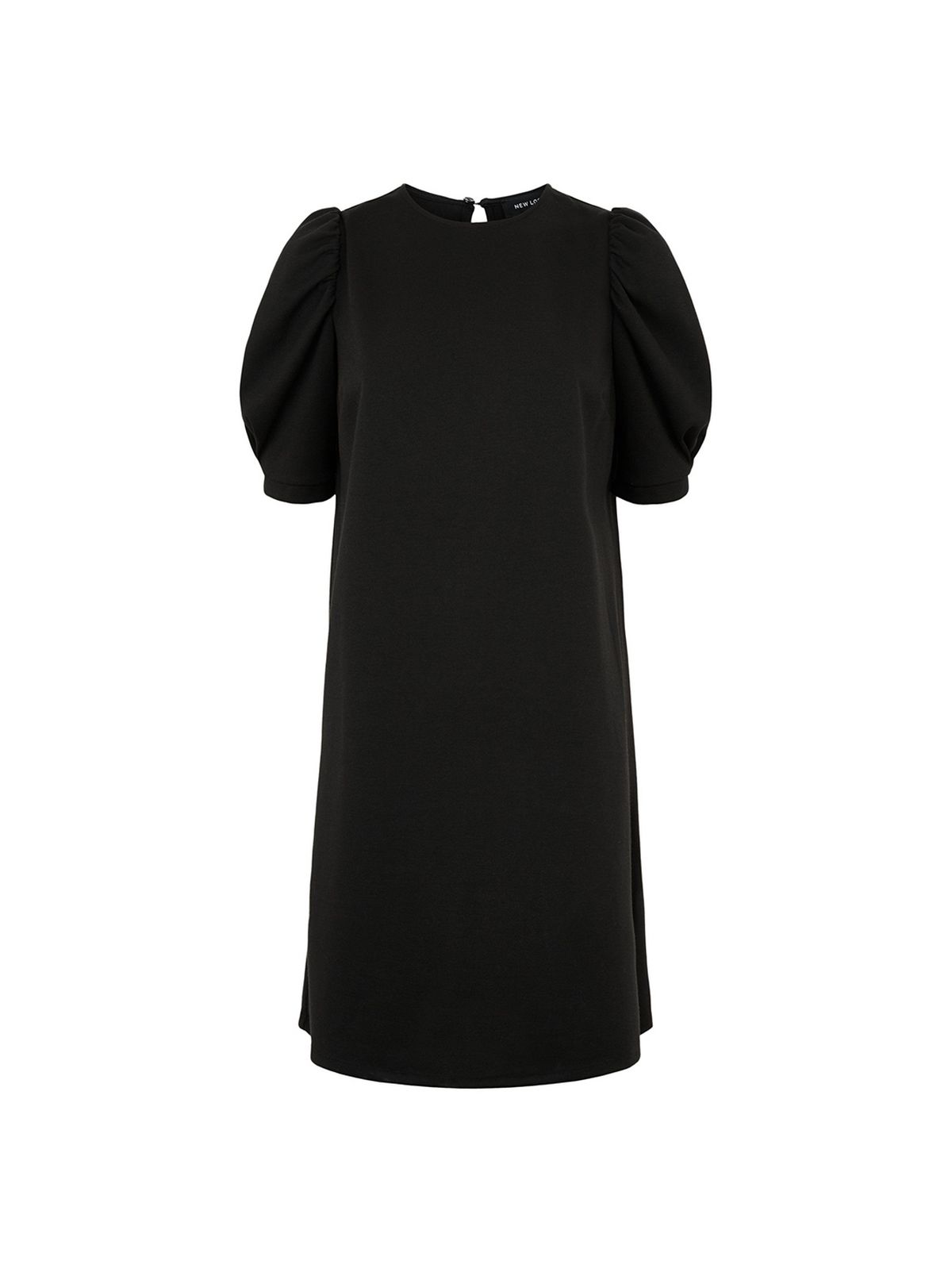 4. Puff Sleeve Dresses
If there's one trend we've seen more than any other over the past year, it's the puff sleeve. Yes they're back, looking better than ever and also perfect to wear to the office.

The puff sleeve is the perfect statement to any outfit but also take minimal effort to style. Buying into the puff sleeve trend now will definitely be an investment that will see you with a wardrobe to carry on wearing for the rest of the year.
Shop now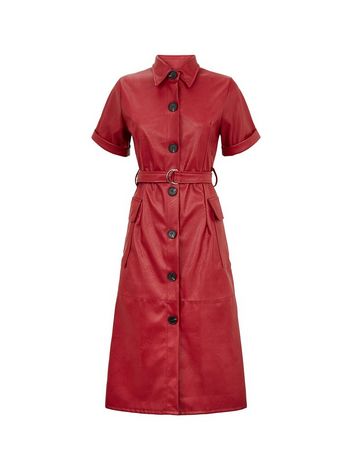 5. PU Dresses
PU has been huge this autumn and it's showing no signs of slowing down, and it looks like it will even be heading into Spring with us. Although many of us see leather as the sole reserve for bikers, it has taken on a much more feminine approach over recent months.

We particularly love this red button down PU Midi dress that channels chic Priyanka Chopra vibes. It works perfectly for those important meetings you have during the day but also super chic for a date in the evening.
Shop now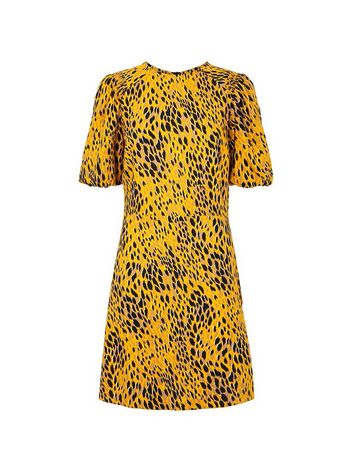 6. Animal Print Dresses
Animal print never goes anywhere. You know you've always invested in a good piece if it's animal print as you can always rely on it, especially for the office wardrobe.

So take your office style on a safari in this yellow abstract animal print tea dress. It's sure to do all the hard work for you on a challenging day in the office. It's also the perfect colour to brighten up a cold winters day and perfect for the summer months in the office.
Shop now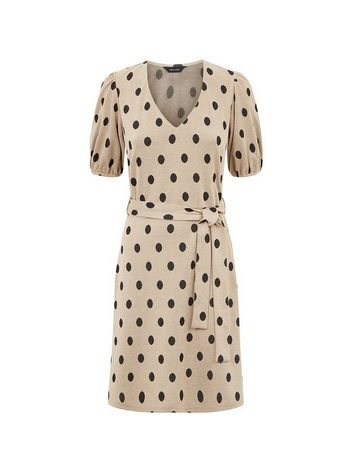 7. Polka Dot Dresses
If you're still in the mind-set of associating polka dots with Minnie Mouse then it's time to rethink the classic and versatile print. They have owned the runway over the past year in new and updated styles and have never been more work appropriate.

We particularly love this Camel Spotted Dress, and with its added puff sleeve detail you're wearing two trends in one. Whilst the weather is still cold wear with tights and boots for 9-5 appropriate dressing. And if large bold spots aren't your style then we have an array of spotted options that are suitable for the office.
Shop now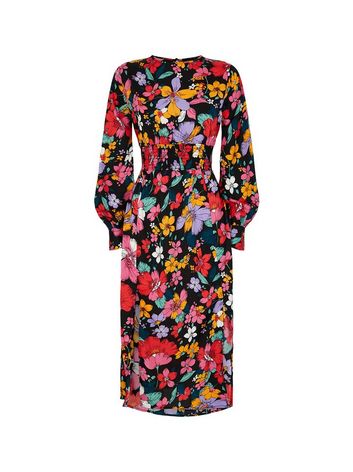 8. Floral Dresses
If you thought that florals were just for Spring then you're wrong. Florals are bigger than ever and working perfectly throughout the winter months.

We particularly love this 70's inspired black floral dress, perfect for injecting some colour into your New Year work wardrobe. And the 70's are set to be huge for 2020 so you know you've purchased an investment piece with this number. On colder winter days this dress will also work perfectly with a jumper thrown over the top.
Shop now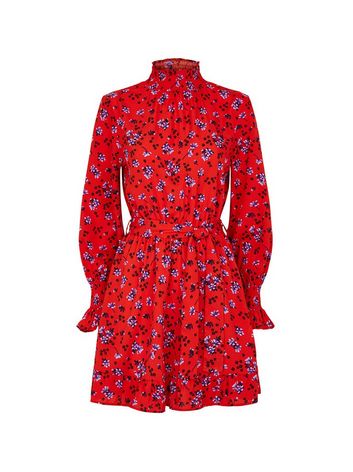 9. Shirred Dresses
Feminine details are back in a big way for 2020 and we love it. Shirred details are one feature that make up the romantic trend that's set to take over our wardrobes in the coming year.

The thing we love most about this smock dress is its versatility no matter your style. Perfect for your day-to-day office duties styled with loafers or heeled boots but also great styled with a leather biker jacket and chunky boots for festivals in the summer. Who knew there would be a time where you could buy a dress to wear to work and a festival too?
Shop now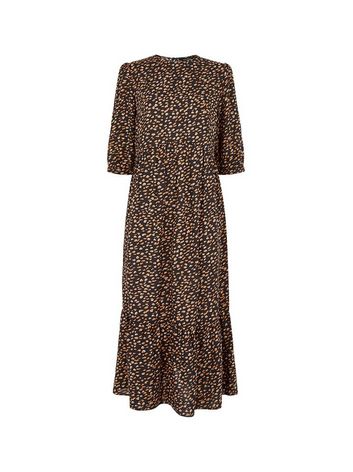 10. Smock Dresses
The Smock Dress took over our Instagram feeds last summer, and the lightweight, easy to wear style looks like it's here to stay. Known as the 'chuck on' dress (is there any better way of describing a work wear dress?) for it's minimal effort required, it always looks good even if you did wake up 10 minutes before you had to leave.

It's also the perfect style of dress to see you through the whole year thanks to its lightweight, feminine feel.
Shop now