Ways to Wear
3 Cute Ways to Wear Summer's Trending Lemon Print
by Emma Menteath, Editorial Lead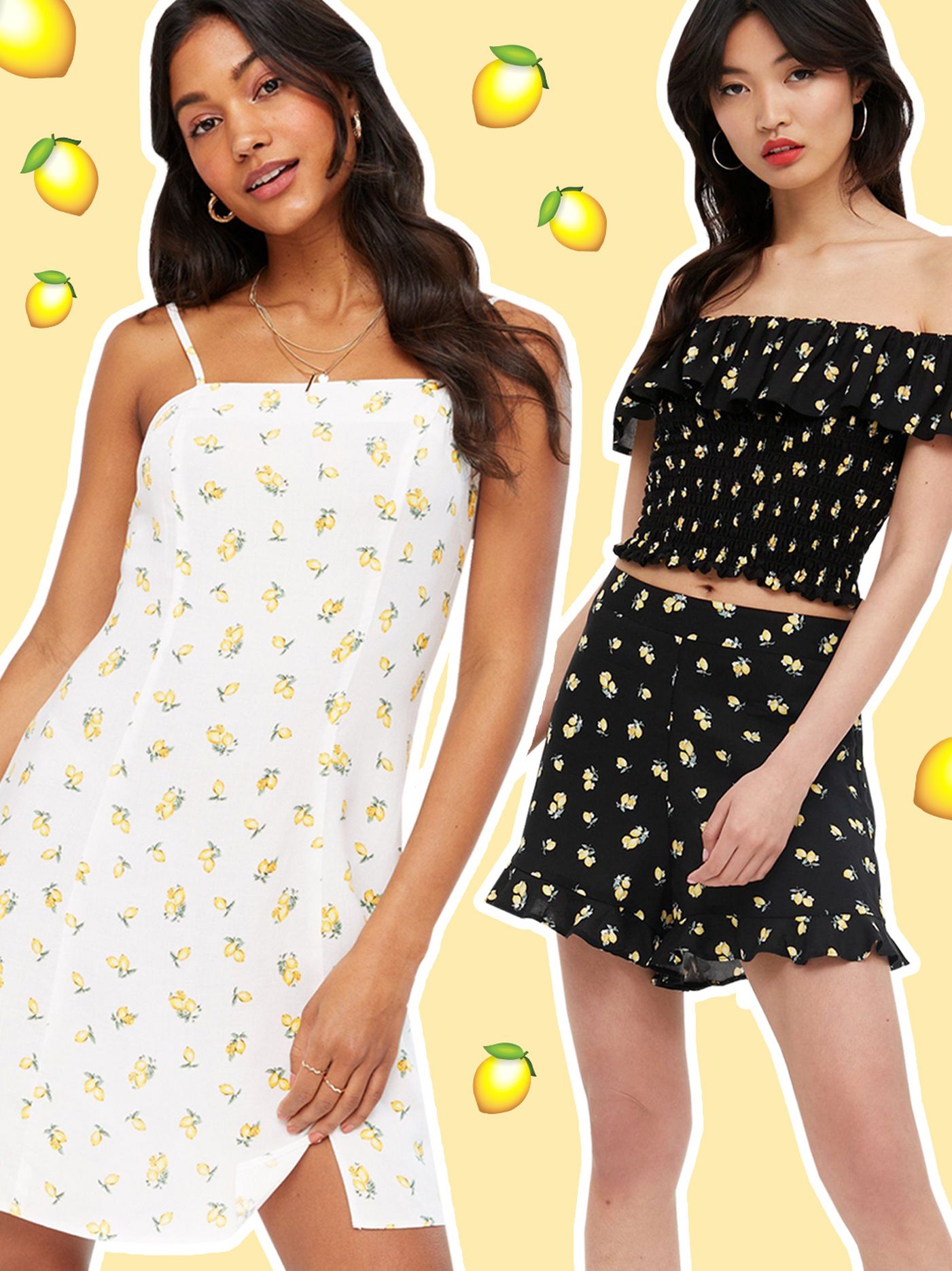 This summer, we make way for a new print trend. No, we're not talking about florals, gingham or even tie-dye, we're talking about something different, refreshing and bold: lemon print.

With travel plans still looking a little wobbly, this summer we turn to lemon-print clothing to take us on an adventure. Just think Gwyneth Paltrow in her A-line midi skirts in the Talented Mr Ripley (haven't seen it? Change your weekend plans, it's a must!) who immediately transports us to the Italian coastline. If only.

What better way to freshen up your wardrobe than with a few zesty lemon-print pieces? As the saying should go: when life gives you lemons, wear them instead. And that's exactly what we're all about this summer.