Ways to Wear
3 Easy & Stylish Ways to Wear Denim Shorts
by Emma Menteath, Editorial Lead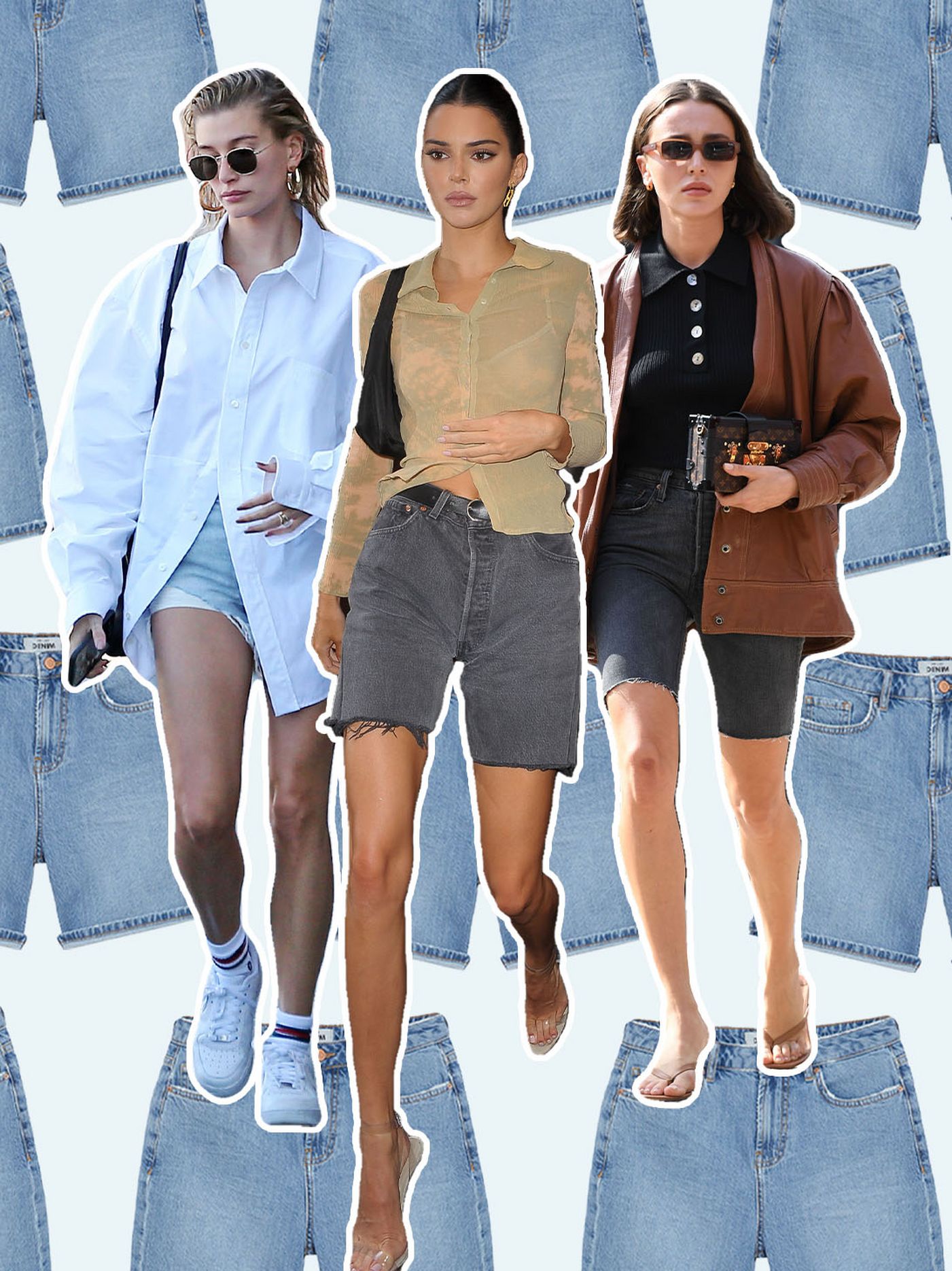 Summer is officially here. And, though it might not feel like it this week, a two-week heatwave is on the horizon, which means it's time to reach for our beloved denim shorts.

Not only are denim shorts a sunny-day saviour, they can be styled with everything and anything in your wardrobe and always look on-point. From a classic white shirt to a bold, bright bodysuit, denim shorts are one of the most versatile pieces for the summer months.

And if a staple pair of denim shorts is good enough for the likes of Hailey Bieber, Bella Hadid and Kendall Jenner, they're more than good enough for us. We've rounded up three easy and stylish ways to wear them this summer.