Ways to Wear
4 Outfits Ideas for 20-Something Degree Weather
by Chloe Wilshere, Content Creator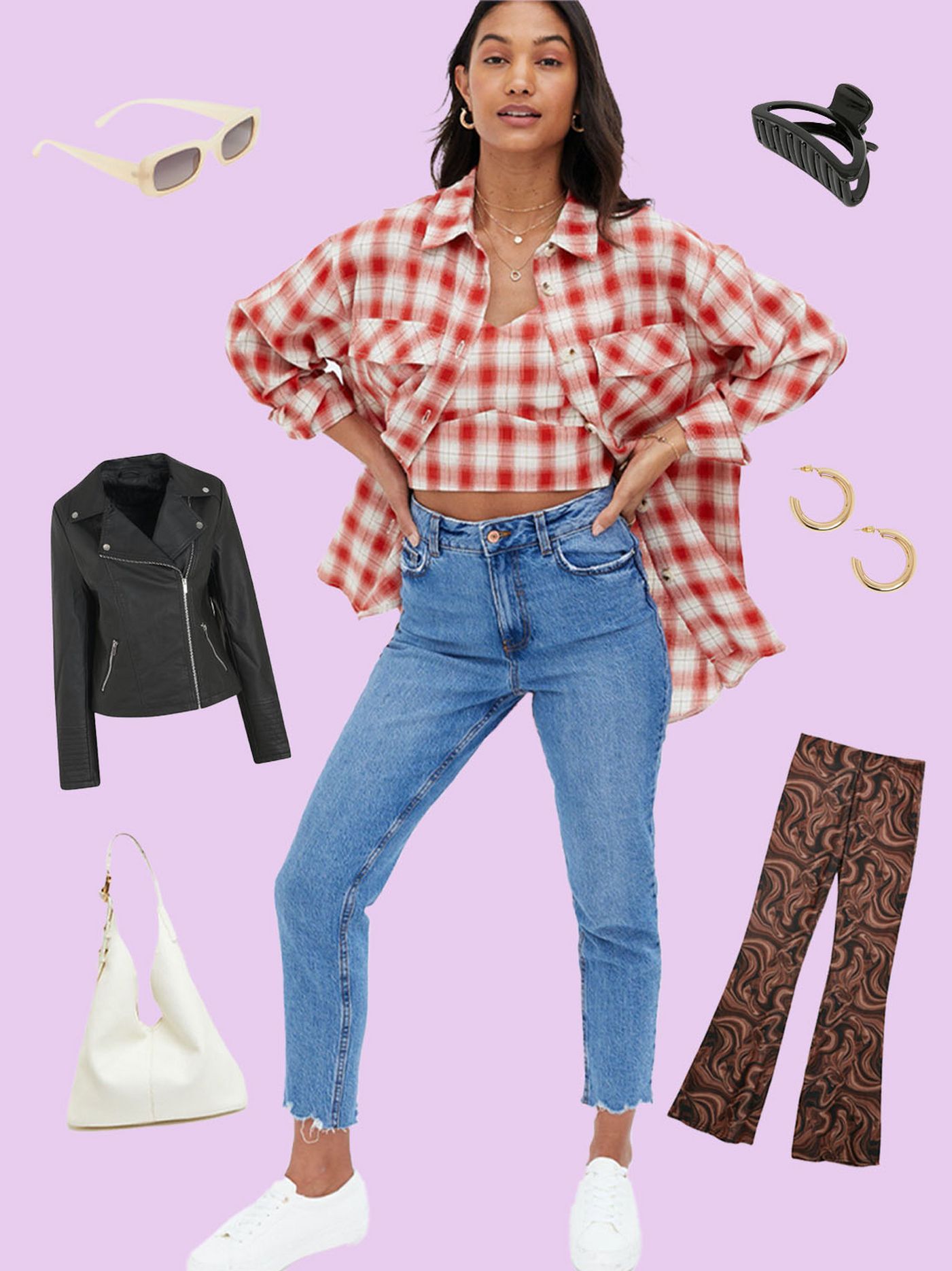 It's the question on the tip of our tongues every morning. What to wear when it's neither boiling hot nor freezing cold?

While we wait for the impending heatwave, dressing for 20-something-degree weather can be tricky. Do you take a jacket? Can you still wear sandals? Should we start wearing boots? Throw in the addition of drizzle and humidity and you've got yourself an even trickier situation.

While the weather app isn't the most reliable, 20-something-degree weather looks like it's here for the foreseeable future, so we've rounded four outfit ideas that are stylish, on-trend and, most importantly, will ensure you're neither too hot nor too cold.