Skip to content
Skip to navigation
Ways to Wear
We Look to the SATC Girls for Post-Lockdown Inspiration
by Hannah Rose, Copywriter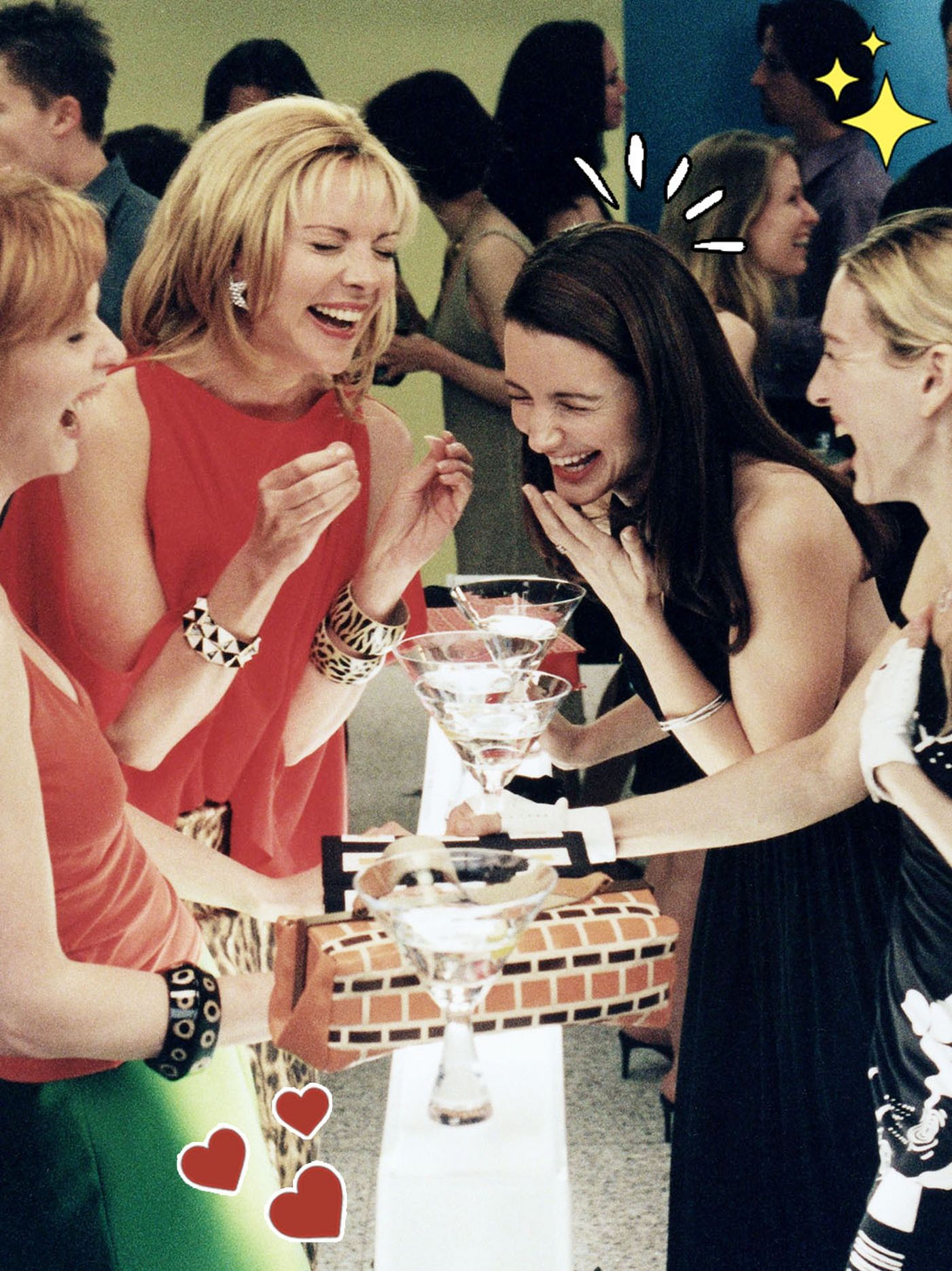 We can't wait to hear those long-awaited words: lockdown is over. Although we don't want to get too excited by the possibility of actually being able to leave the house, the thought of having the plans we've been dreaming of within reach is certainly giving us hope. Just imagine being able to trade Zoom calls for restaurant reservations, slippers for heels , virtual hugs for real ones and front-rooms for pub gardens.

It's been so long since we had plans, though, that we've forgotten how to go about the whole plan thing. So, who better to show us how it's done, and remind us of all the fun we're going to have, than the Sex and the City gang? They knew exactly how to have a good time and always wore good outfits for them. And seeing as it's probably not acceptable to be wearing joggers 24/7 from 12th April, we're totally in need of some post-lockdown outfit inspiration.

So, here's the looks (and laughs) we want to be channeling from now until (fingers crossed) the end of lockdown…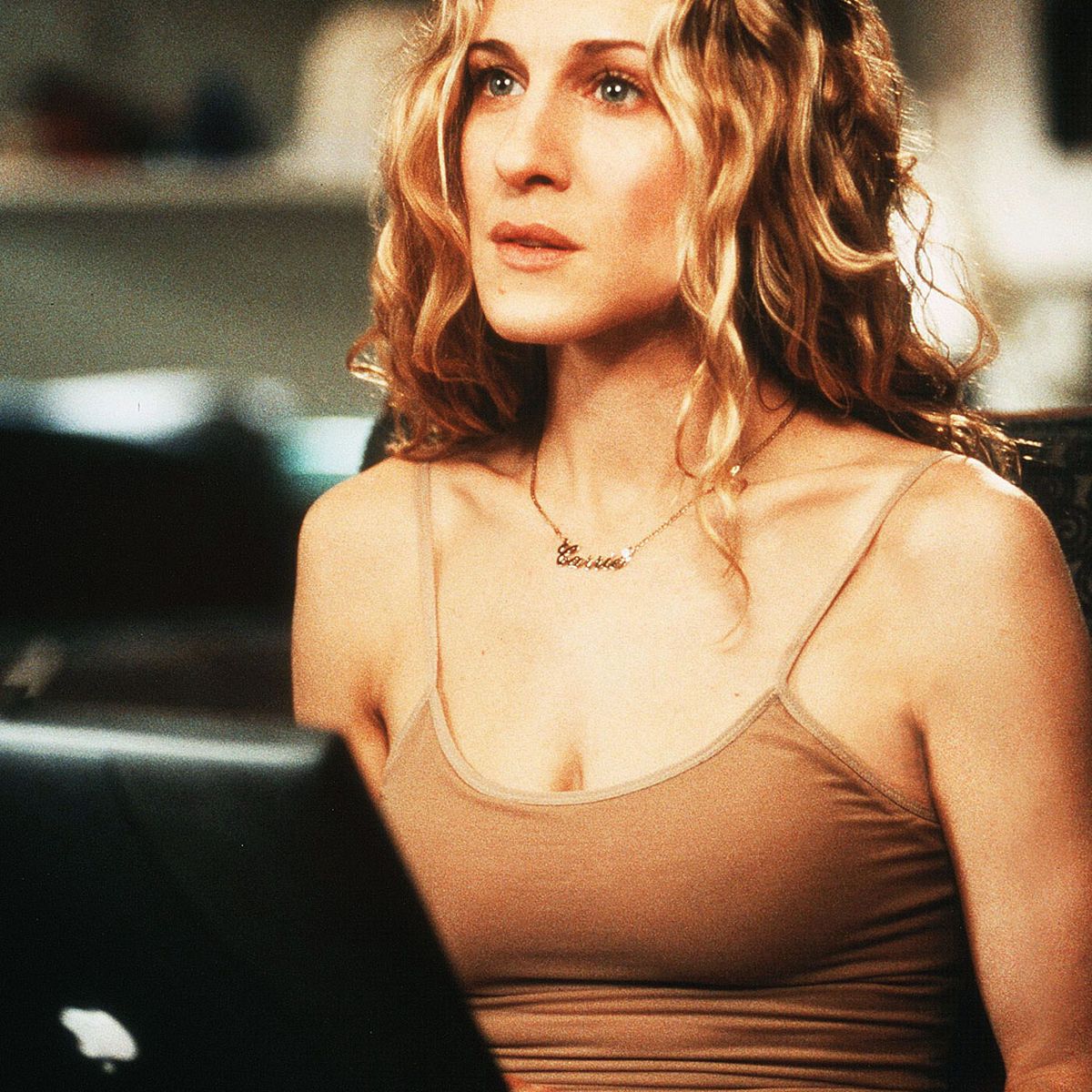 1. Today: Let's Stay Home
Dressier times are coming. For now, let's make the most of this casual life. Use it as an excuse to perfect your tanning routine (who cares if everyone knows the closest you got to a holiday was your back garden), practice that smokey eye you've not done in over a year and, well, just stay comfy. Because soon you'll be saying bye to your loungewear (until the weekend, at least).

​​​​​​​ For this, we're going to go for a simple Carrie look by stocking up on cute camis  perfect for spring and making the most of our joggers and slippers. However, like the style icon, why not take your loungewear up a notch with jewellery and perfectly styled hair to prep you for glam times to come?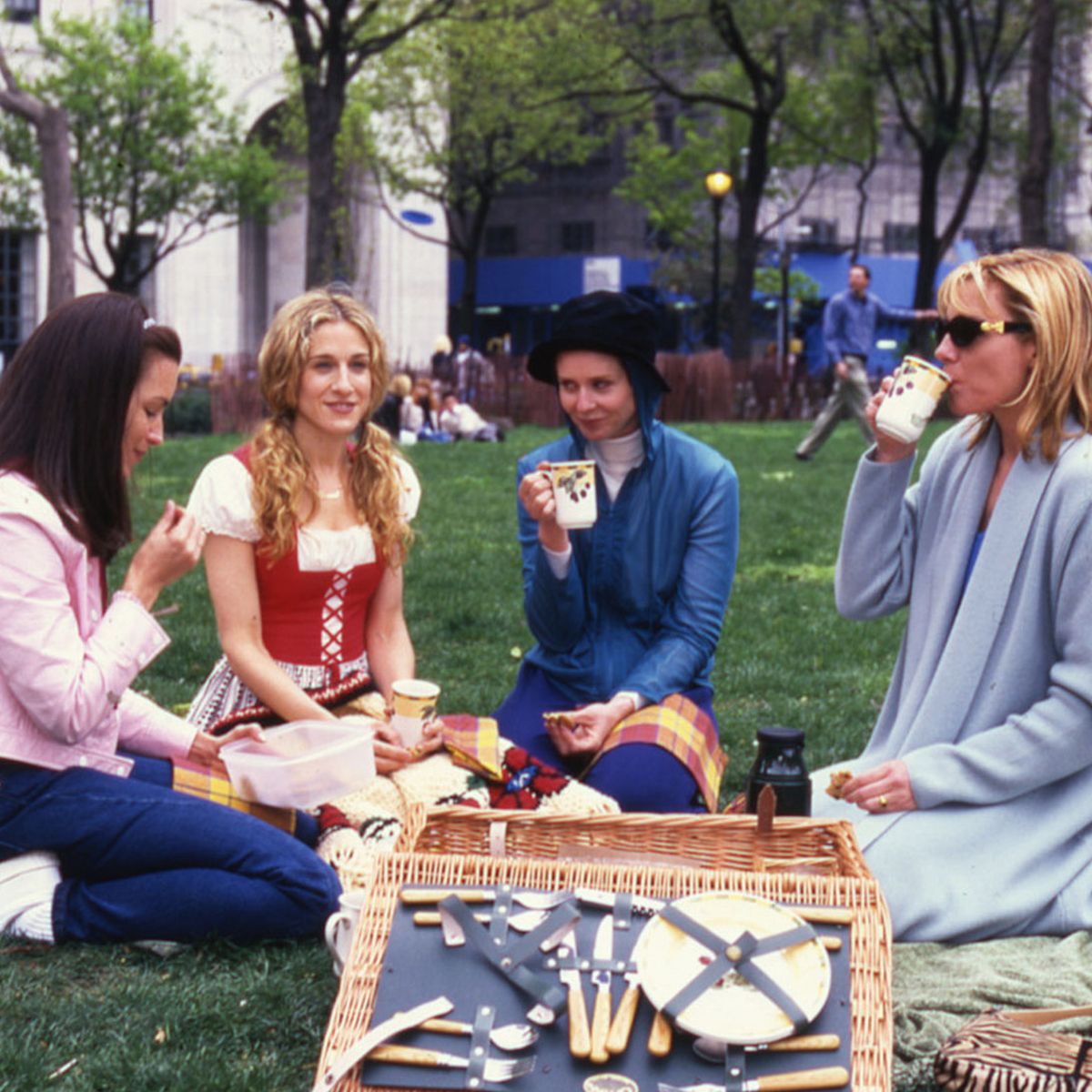 2. 29th March: Picnics, Please
Whether the sun's out or not, the 29th March onwards will consist of picnics, picnics and a whole lot more picnics, both planned and spontaneous. And we intend to copy the SATC girls in every way. From their woven picnic basket (*heads straight to google*) to their effortless layers in soft spring shades perfect for that pre-summer weather, the girls have got picnic perfection down to a T.

This is when our loungewear will be pushed aside in favour of fancy tops no longer just reserved for FaceTimes and jeans you've surprisingly missed so much. Dying to whip out the dresses ? Go for floaty styles or ribbed midis that are super-cute but still as comfy as your PJs .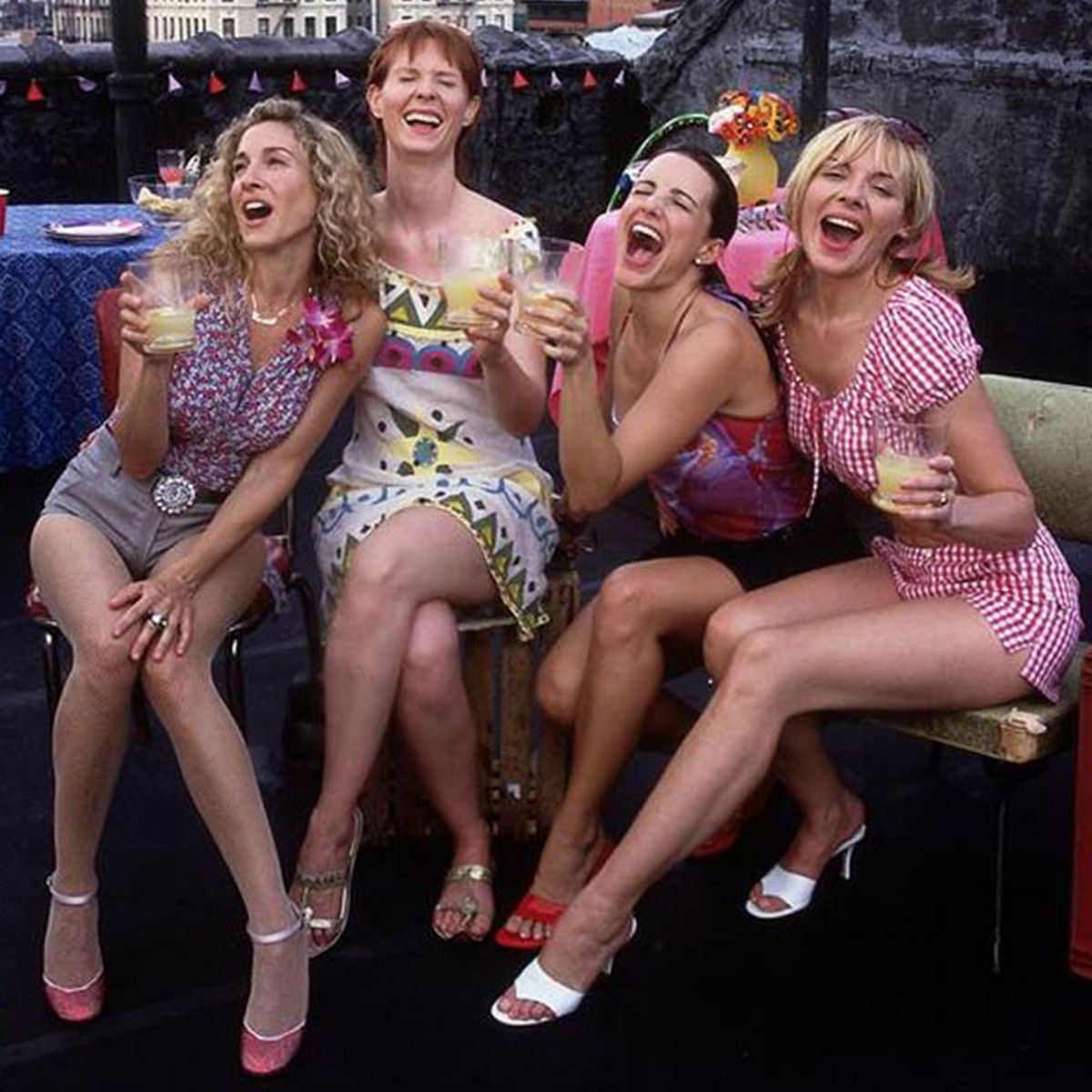 3. 12th April: Pub Garden O'clock
12th April is officially the start of getting back to glam. Those things you've forgotten about – high heels , handbags and makeup – will become those things you can't be without, because sunny pub gardens are calling. We're so excited for the sound of music, laughs and gossiping as everyone tipsily reunites.

​​​​​​​ Seeing as this is technically our first chance to properly dress up, we'll be taking it very seriously like Carrie and co. Think confident Samantha-esque pink dresses and bodysuits that will grab everyone's attention and matching leg-lengthening stilettos to give those haven't-seen-a-gym-in-forever pins some extra oomph.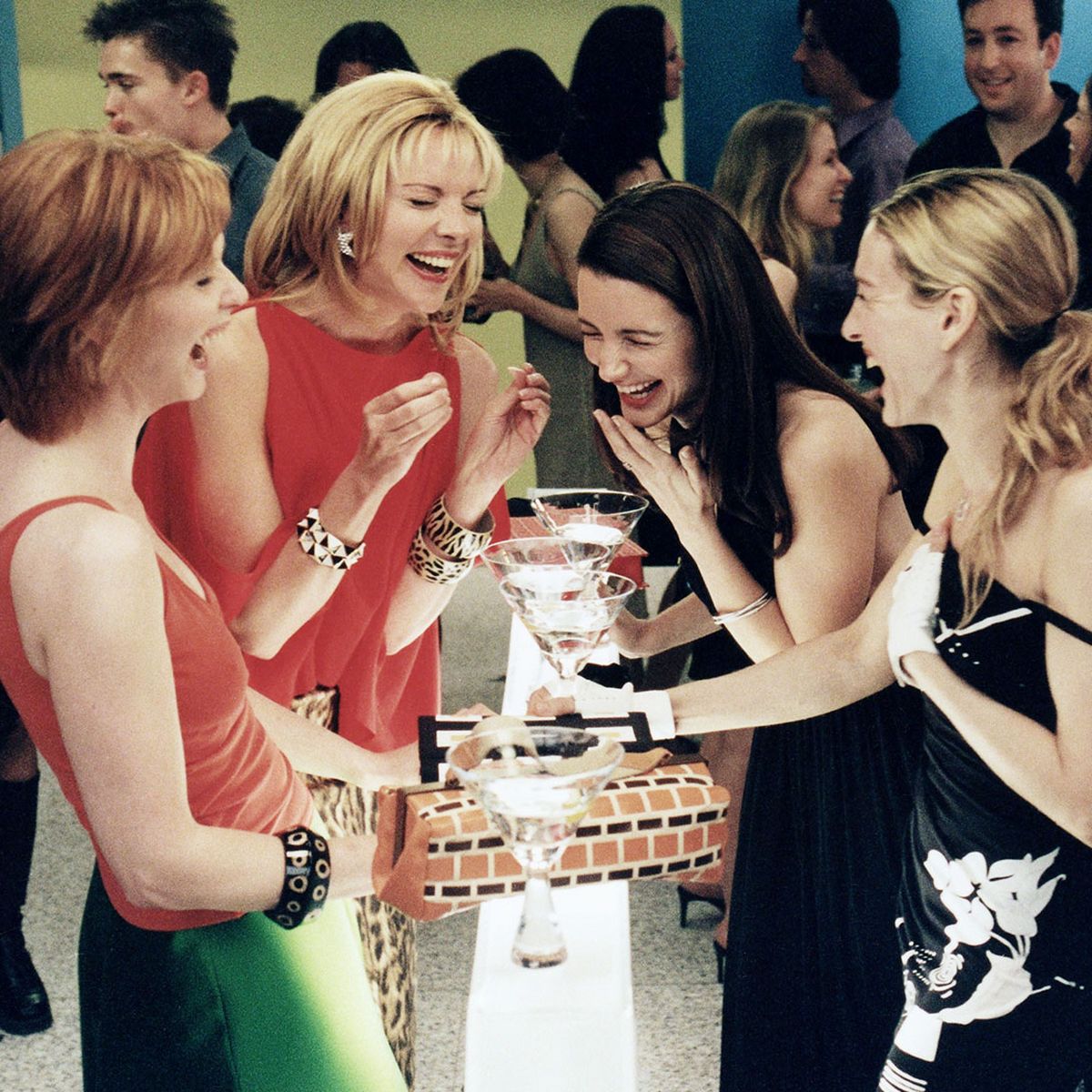 4. 17th May: 'I'd Like To Book A Table'
The Whatsapp chat's going off, the contents of your wardrobe's all over your floor and your bottomless brunch reservation is just hours away. It's time for bubbles with our besties. We can't wait to laugh-until-we-cry into a bottle of prosecco with our friends surrounding us.

For this occasion, we'll be going all out Sex and the City in a super-cute dress. From Samantha and Miranda-inspired bright reds to Carrie and Charlotte-inspired timeless blacks, we'll be choosing classy colours like the girls for a (hopefully) classy comeback. And when it comes to fabrics and details - think shimmering satin and sparkling diamantés that will take brunches to a whole new level. Bring it on.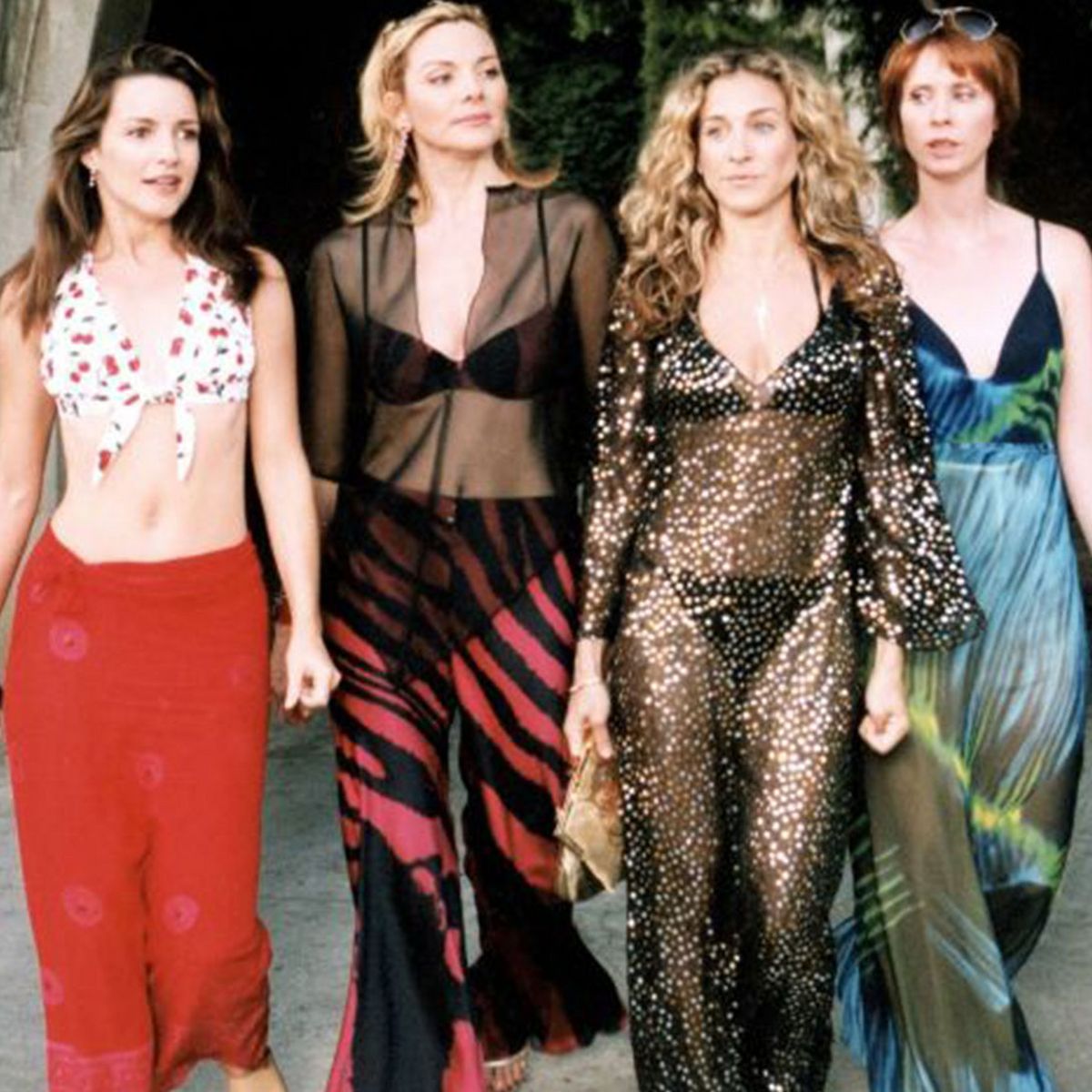 5. 21st June: Dancing All Night
When it comes to our first night out, we're not holding back. With no curfew and no substantial meal in sight, we can finally let our hair down. And that we will be doing. It's time to gather the girls up and stroll into the club like the SATC girls would. Our bouncy blow-dries and not-so-natural nails are back in full force and we couldn't be more excited. From the 'love your outfit' compliments we've missed to the 'where's the taxi' conversations, we literally can't wait.

Like the SATC girls, we'll certainly be ensuring the spotlight's on us with sparkly bralettes , printed mesh tops and floaty trousers . If the girls can pull it off, so can we, right? Fun times, we're ready for you.