New Arrivals
10 Shoes and Bags We Can Finally Wear Out Out
by Geneve Anderson, Copywriter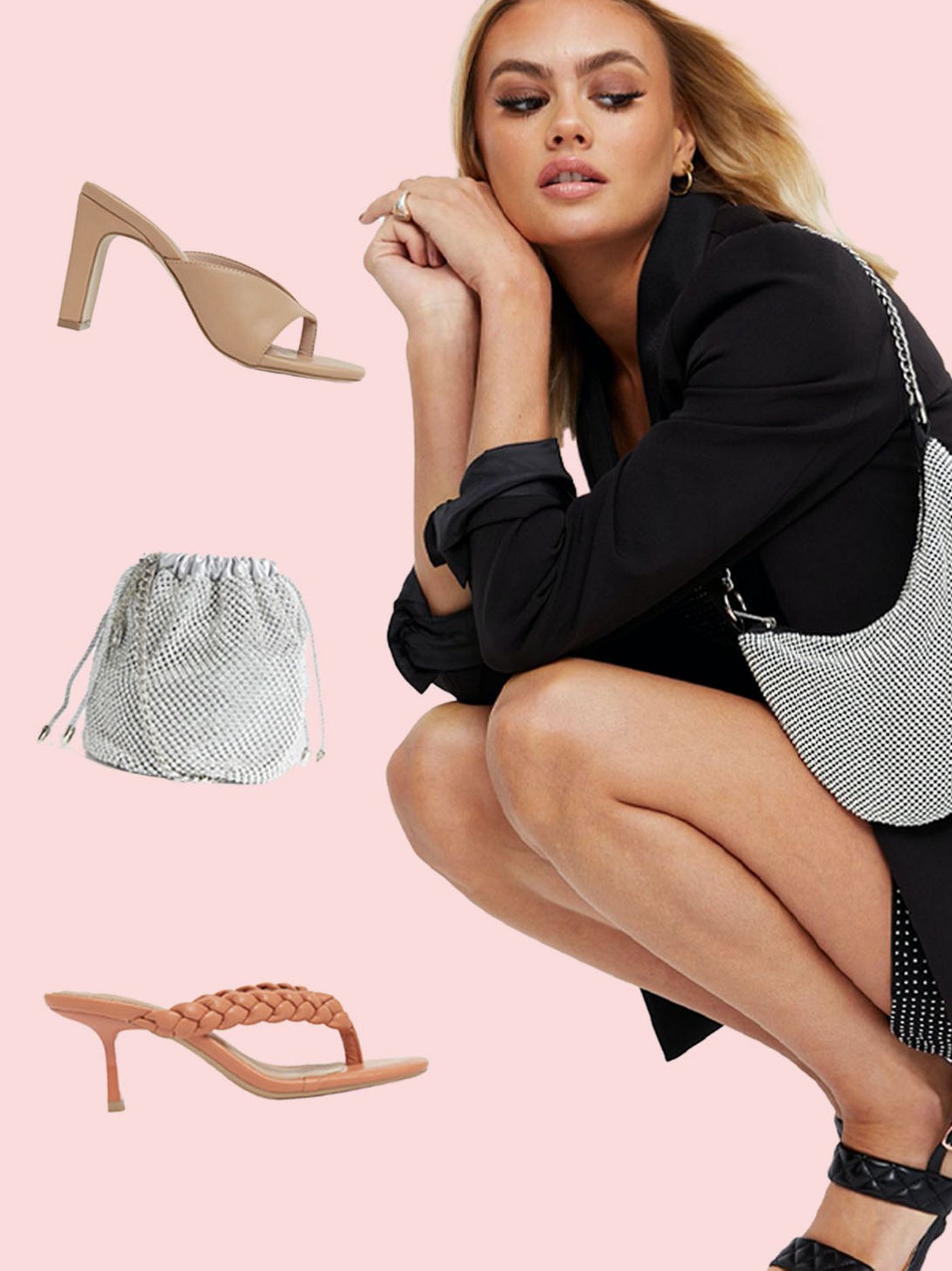 Needless to say, most of us have probably spent a year walking around in slippers indoors rather than glamming it up in a pair of heels. It's also safe to assume that our poor handbags were stored away in our wardrobes or hanging on doorknobs, gathering dust.

But now things are different — whether we've been enjoying sunny park picnics, meeting up with friends at the pub or going on shopping sprees, being able to make plans again has been great. We finally have been given reasons to leave our homes, slip on our favourite pair of shoes and carry a bag with our essentials inside.

If you're looking for ways to add the final touches to your new-plan outfits, we've got you covered. From chic faux croc finishes to soft pastel hues, we've rounded up a selection of shoes and bags that you'll absolutely want to wear out.