Skip to content
Skip to navigation
Features
7 Virtual Valentine's Day Ideas You'll Love
by Geneve Anderson, Copywriter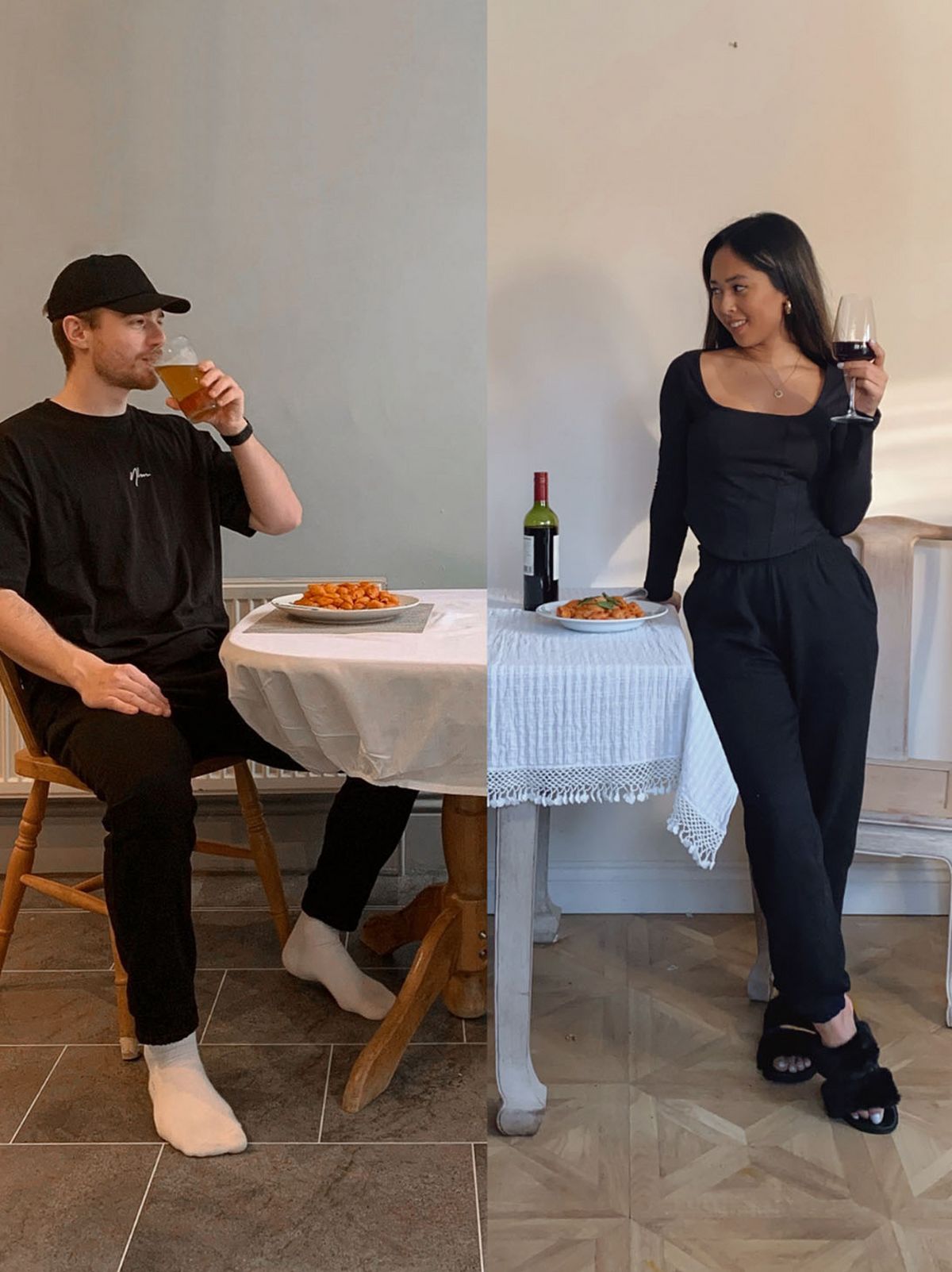 Roses are red, violets are blue, everything's shut, thank goodness for Zoom. There's no denying that the most romantic day of the year is going to be different for 2021; but, despite all this, Valentine's Day doesn't have to be cancelled. Whether you're coupled up or happily solo, you can still make wonderful memories with your nearest and dearest even if they don't live with you, just virtually rather than in person.

From Galentine's celebrations to romantic gestures, we've put together 7 ways you can plan the perfect virtual  Valentine's Day. Because there's no better time than this to give yourself and anyone who makes you smile a little love.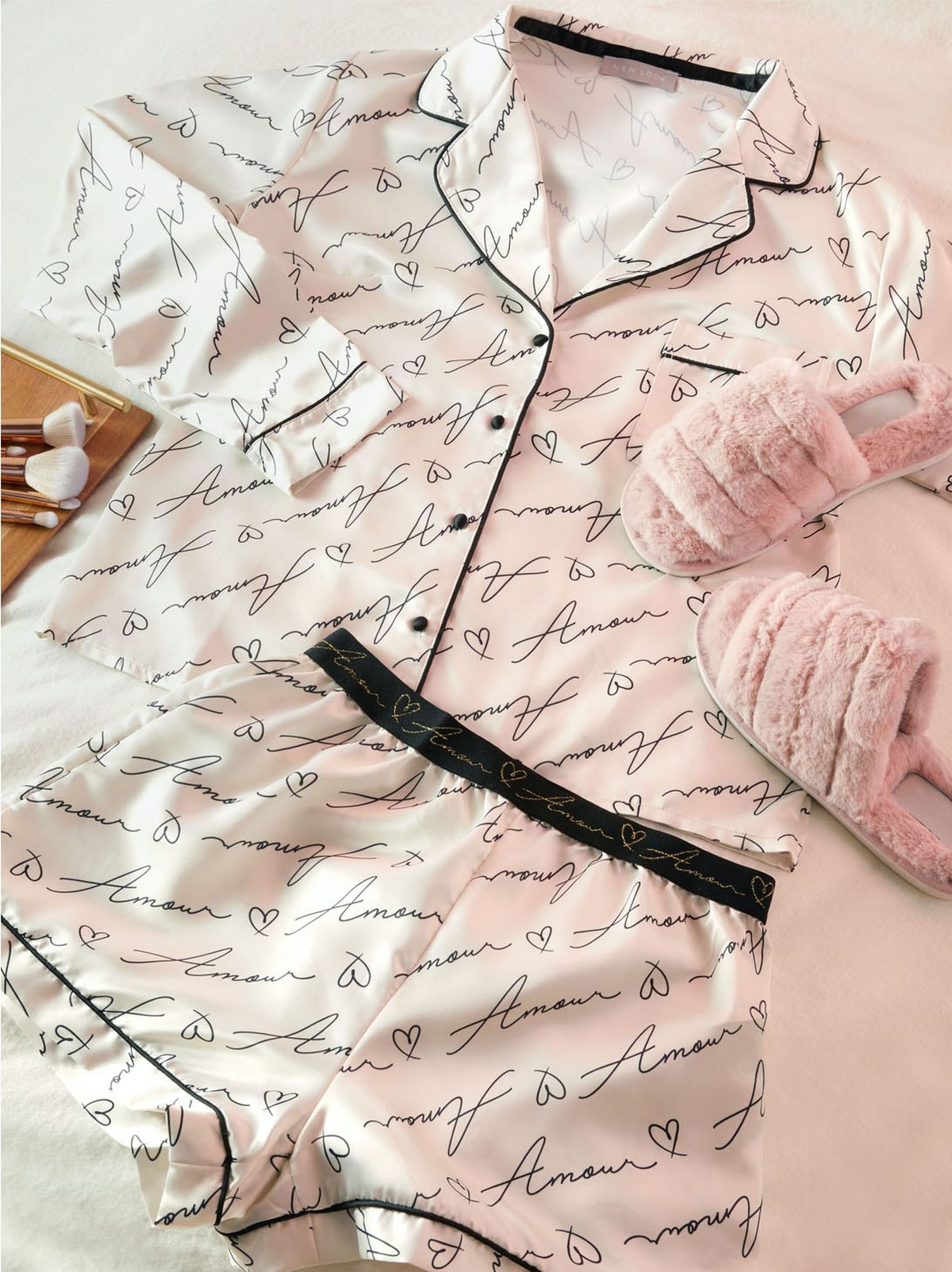 1. Send Something Special
Whether it's something for the girls , something for the guys or something for you, there's no better feeling than receiving a gift or treating your loved ones by sending a present. And you don't need to miss out on their smiles when they open it, just watch them do it over a video call, instead. Think it's too late to shop for the perfect present? Check out our delivery options to make sure you get it in time. Or why not send an e-gift card as an instant pick-me-up? It's basically a love note for the modern age.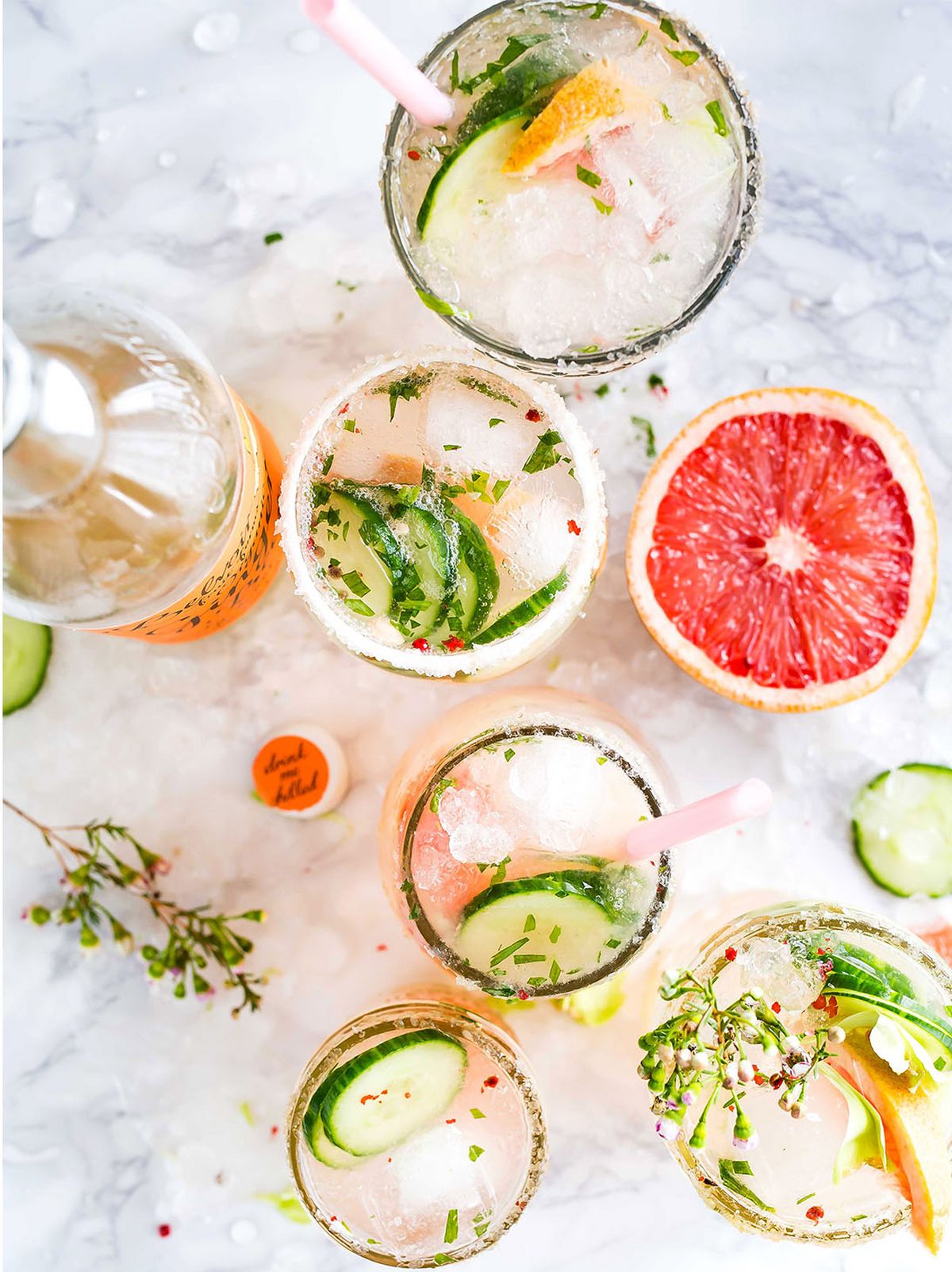 2. Dressy Cocktail Night
Because we obviously can't go to a fancy bar right now, why not become an at-home mixologist and make your own cocktails? The perfect plan for a virtual Valentine's date, there are plenty of recipes or even classes online where you can learn how to get fancy with your drinks. Cheers to that…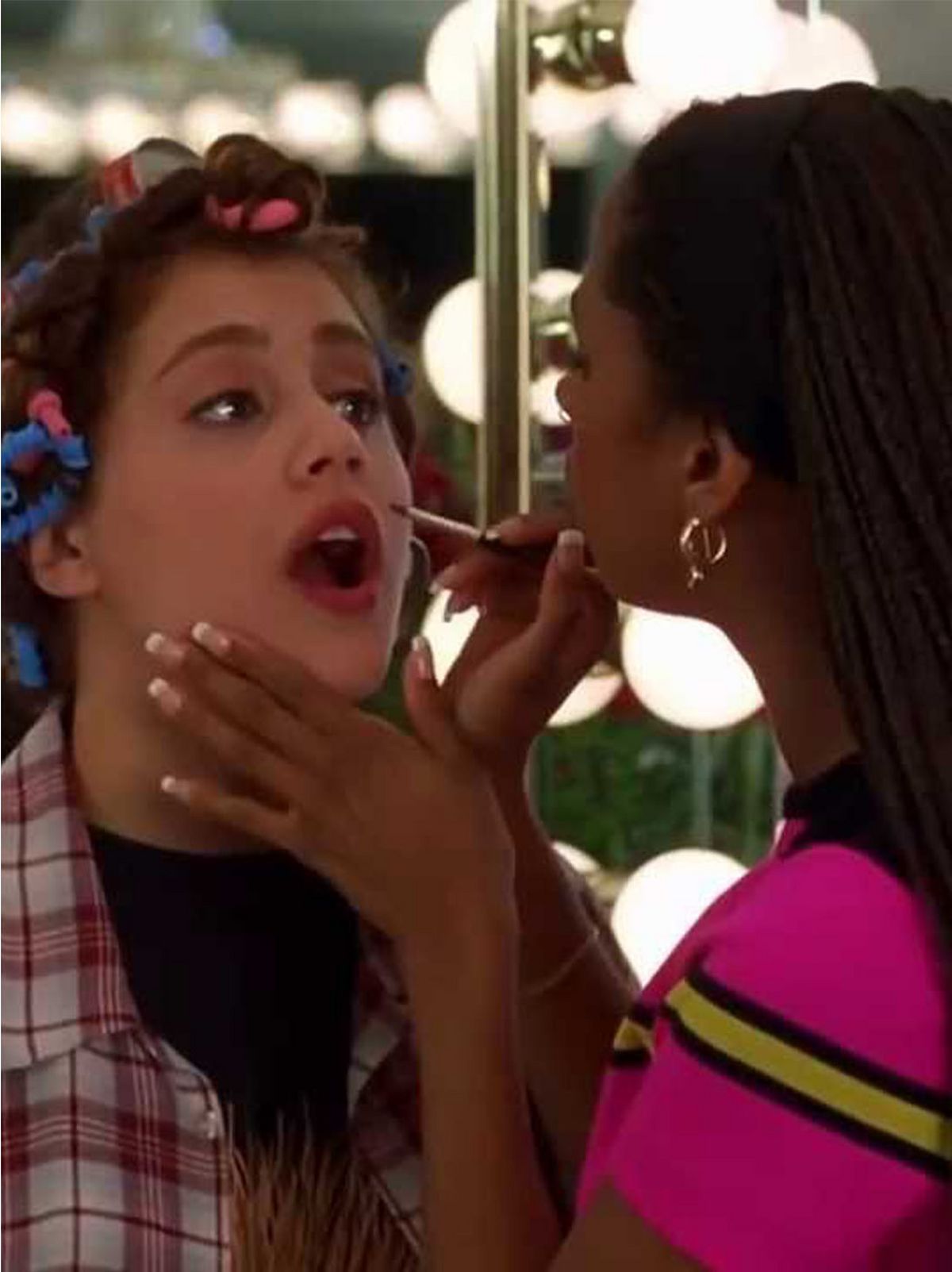 3. Online Pamper Session
If you miss having spa days with the girls, a virtual pamper session is the perfect way to spend the evening. Get comfy and throw on your favourite PJs , then dial in and spend the evening treating yourselves. For a zen atmosphere, light up some candles and create a calm playlist to listen to. It's the perfect virtual girls' night in ❤️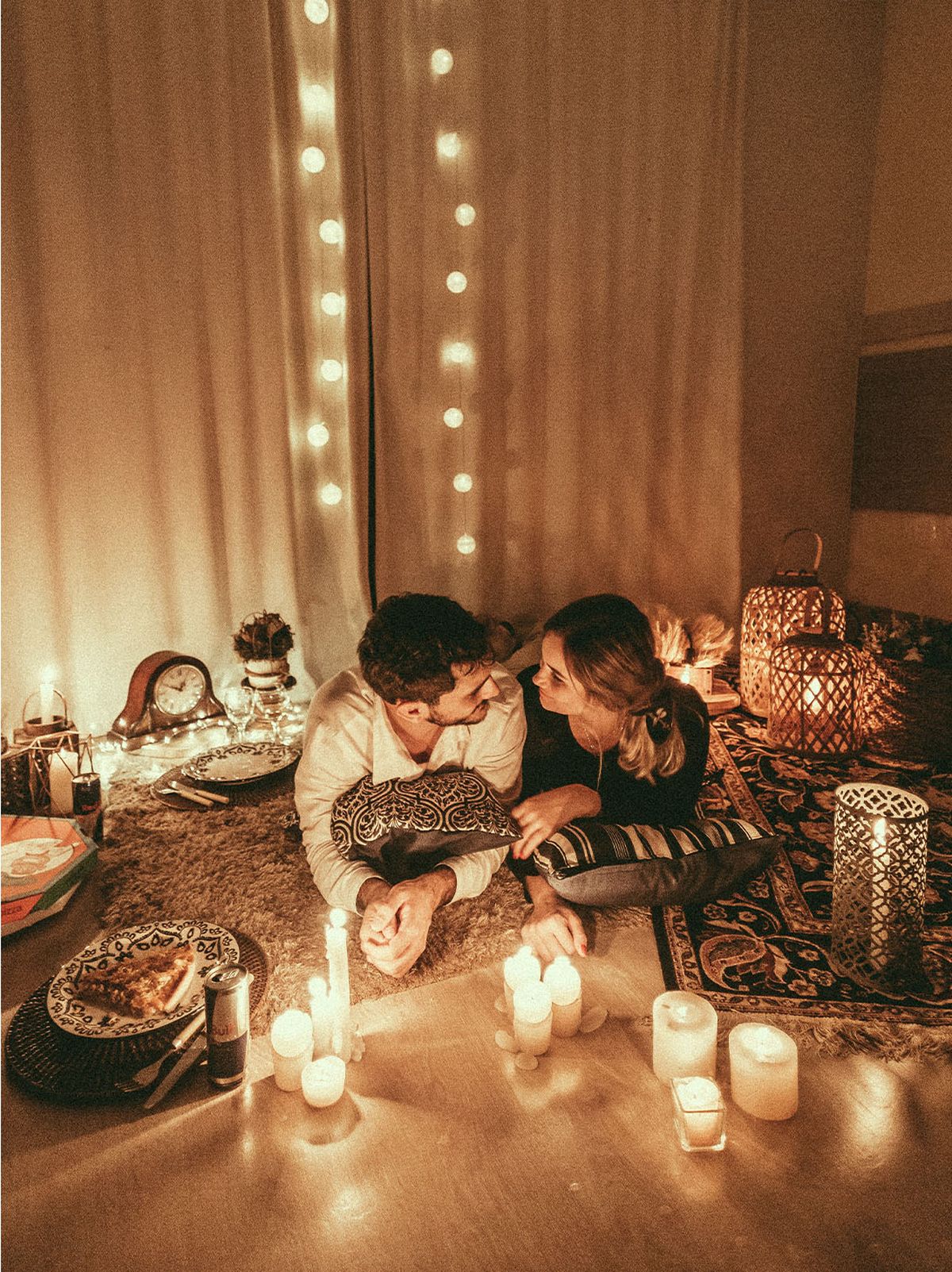 4.Cook a Romantic Dinner
Whilst heading out to your favourite restaurant for date night and having a classic 'Lady and the Tramp' moment with a significant other is off the table this year, you can still have a romantic dinner for two on camera in the comfort of your own homes. And if you're not the best cook in the world, treat yourself to a takeaway (your date never need know😉).
5. Galentine's Celebrations
You don't have to have a significant other to celebrate Valentine's Day, and the besties you Zoom-ed through 2020 with deserve nothing but love, too. Although fun nights out aren't happening anytime soon, you can still have the best Galentine's ever at home on camera. Simply dress up, decorate, crank up the music and have a front-room disco. Here's to all the single ladies…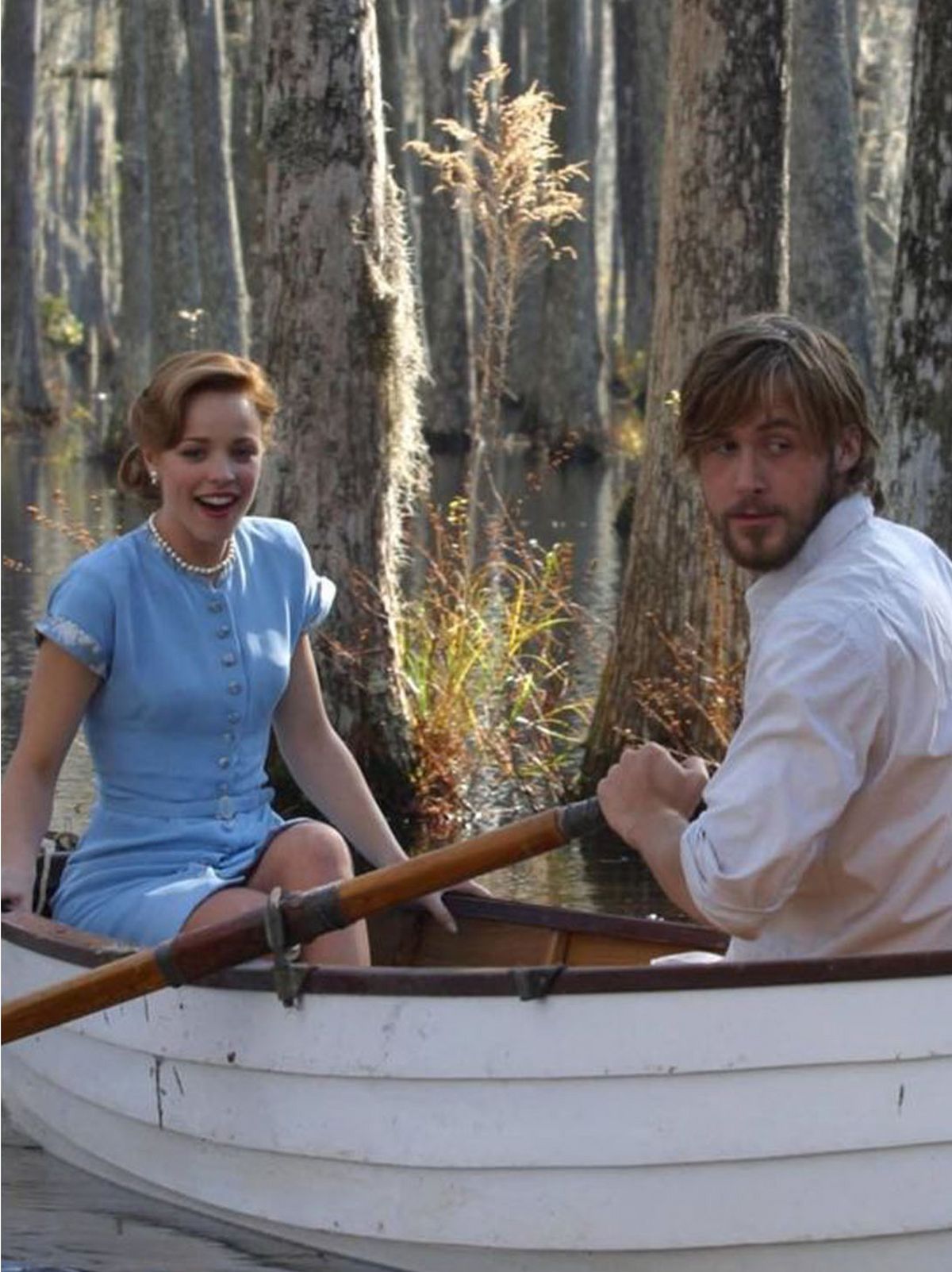 6. Rom-Com Movie Marathon
If your idea of the perfect virtual Valentine's Day is something a bit more laid-back, why not have a romantic comedy movie marathon? Love them or hate them, rom-coms always have that feel-good factor and are perfect for a cosy night in. If you're watching with someone from a distance, put them on loudspeaker and share the laughter and the love all evening. Oh, and don't forget the popcorn…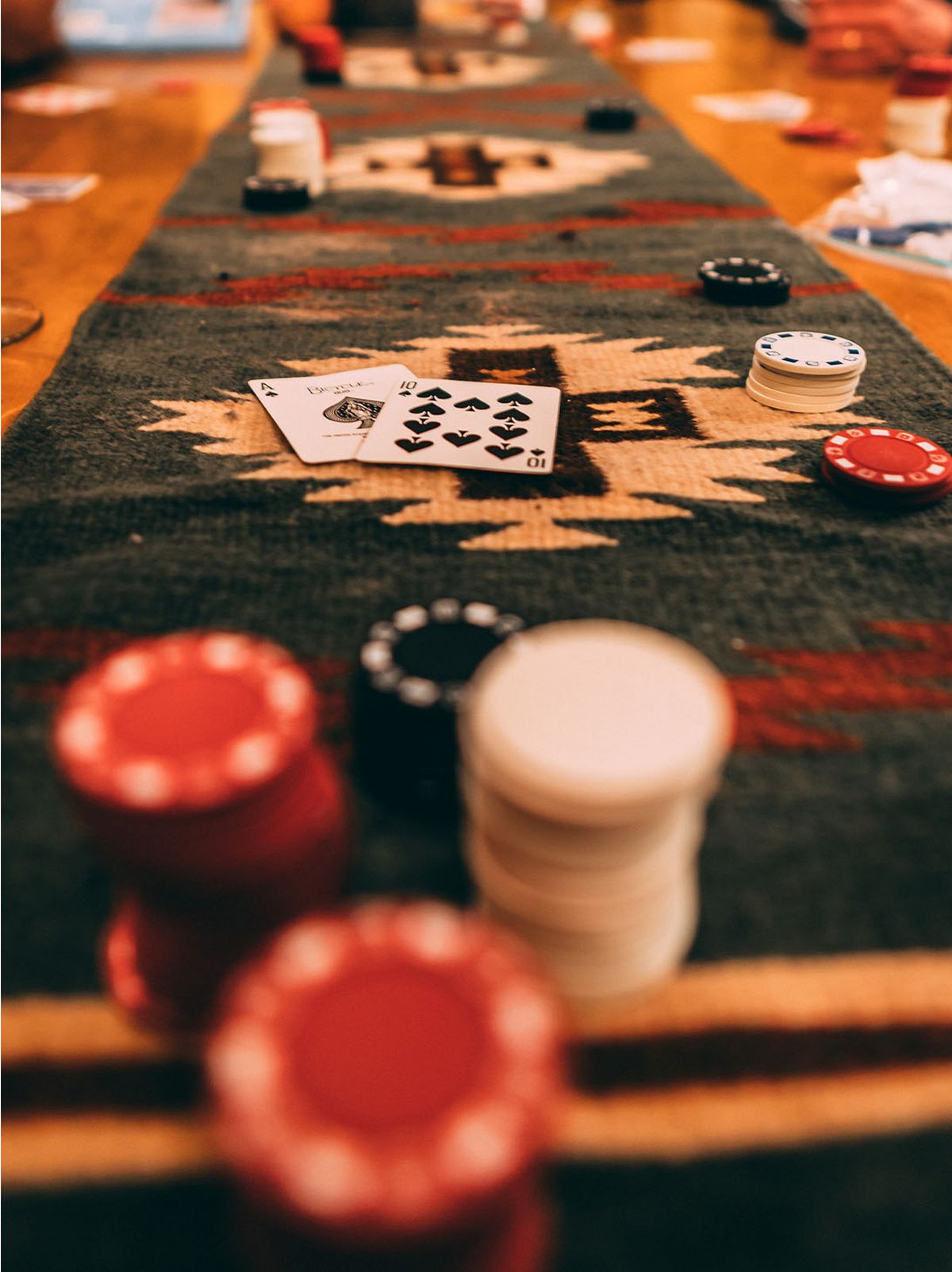 7. Host a Games Night
Let's be honest, gone are the days when celebrating Valentine's day was only reserved for couples. This February 14th is a chance to give love to the people you care about most, whether that's partners, friends or family. And what better way to give a little love than with laughter? For a virtual Valentine's plan anyone can get involved with, host a Zoom quiz or games night themed around the people taking part or Valentine's Day itself. Trust us, they'll love you for it.