Skip to content
Skip to navigation
Features
8 Earth-Friendly New Look Facts You Didn't Know, Until Now
by Adam Fletcher, Copywriter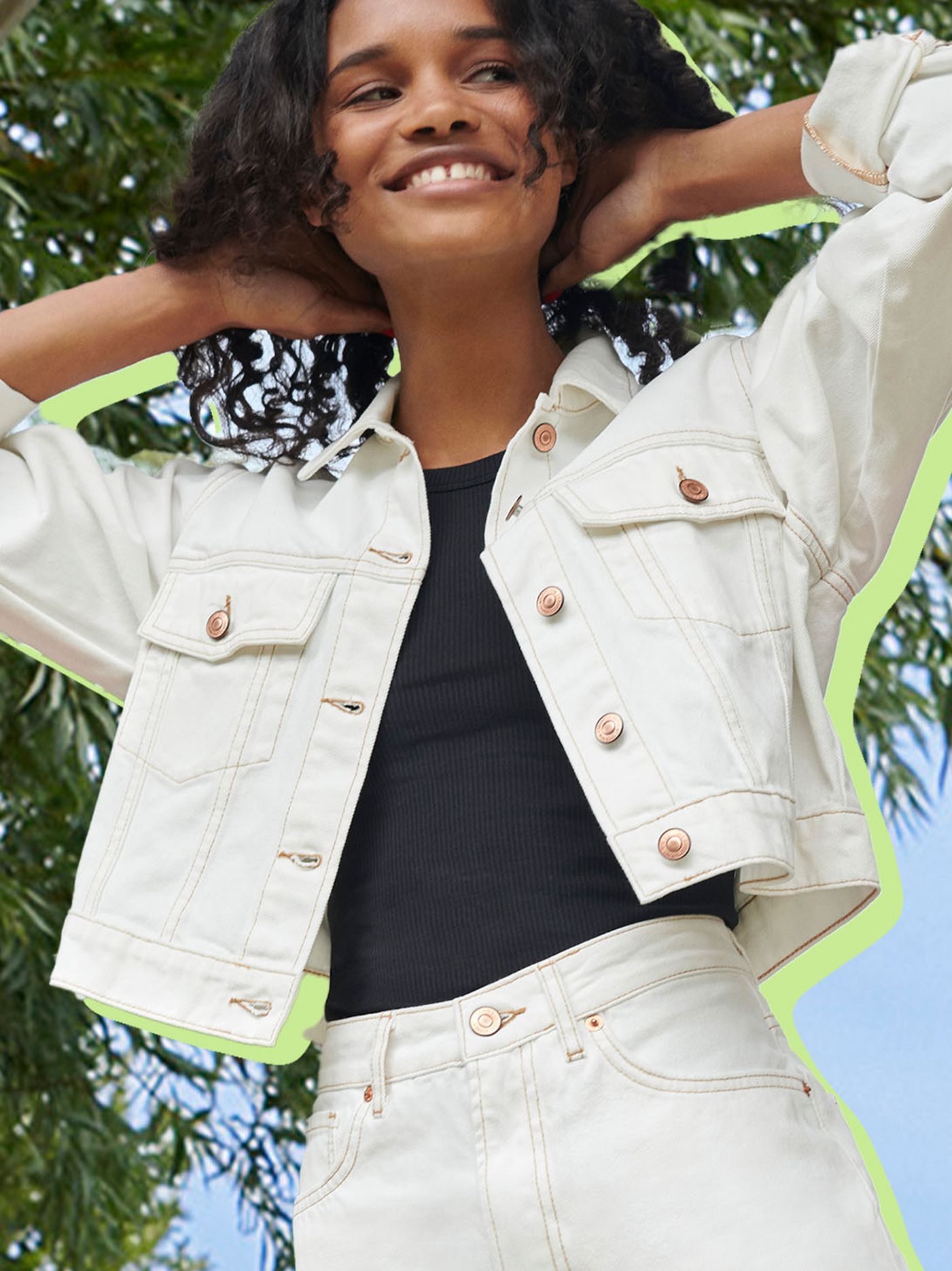 Being as obsessed with our Kind styles as we are, we'd say that Earth Day has to be one of our favourite days of the entire year. After all, who doesn't want another excuse to scroll through our surprisingly sustainable styles, find out how they're made, and discover what we're doing to make our brand better for the planet? 🌏

Whether it's our 100% vegan pieces, forest-friendly dresses or carbon-neutral stores, Earth Day is the perfect time to let you in on all the steps we're taking to make a difference now and later, too. But, before we get into our fun, planet-friendly facts, for those of you who are wondering 'what is Earth Day and when is it?', then here's the answer you've been looking for…

Earth Day is one of the biggest environmentally-focused dates in our calendars. Founded by U.S. Senator Gaylord Nelson to demonstrate support for environmental protection, it was first held on April 22, 1970, and celebrated by 20 million people nationwide. Fast forward 51 years, however, and it's recognised by over 1 billion individuals in more than 190 countries. Consider us impressed.

To find out how we're cleaning up our act this Earth Day (and every day), dive in…
1. More Responsible Fashion
First up, there are our more responsible fabrics. One of our key aims is to reduce the environmental impact of the production of our garments, so we've taken a hard look at the materials we use. From responsibly sourced cotton and viscose to recycled polyester and water-based PU, over a quarter of our clothes are now made using fabrics and methods that are kinder to the planet. So, although we're not quite there yet, we're on our way.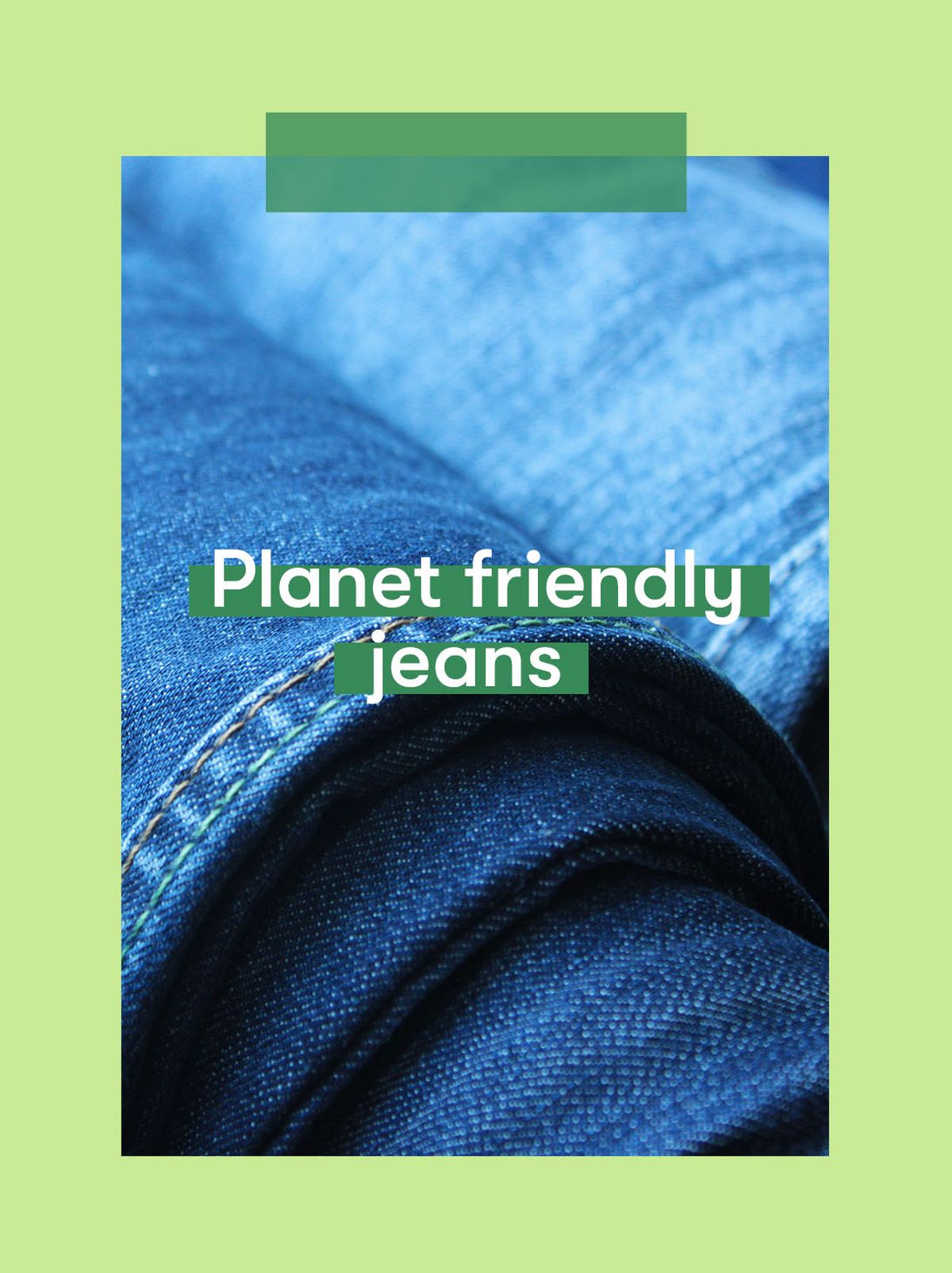 2. Planet Friendly Jeans
Fact: 65% of our jeans and 30% of our overall denim range has improved sustainability qualities. Thanks to new technologies like infra-red lasers and Jeanologia® that improve sustainability, our jeans are made with processes that use up to 65% less water, nasty chemicals and energy than conventional denim processing techniques. Remember that – less energy equals lower carbon emissions.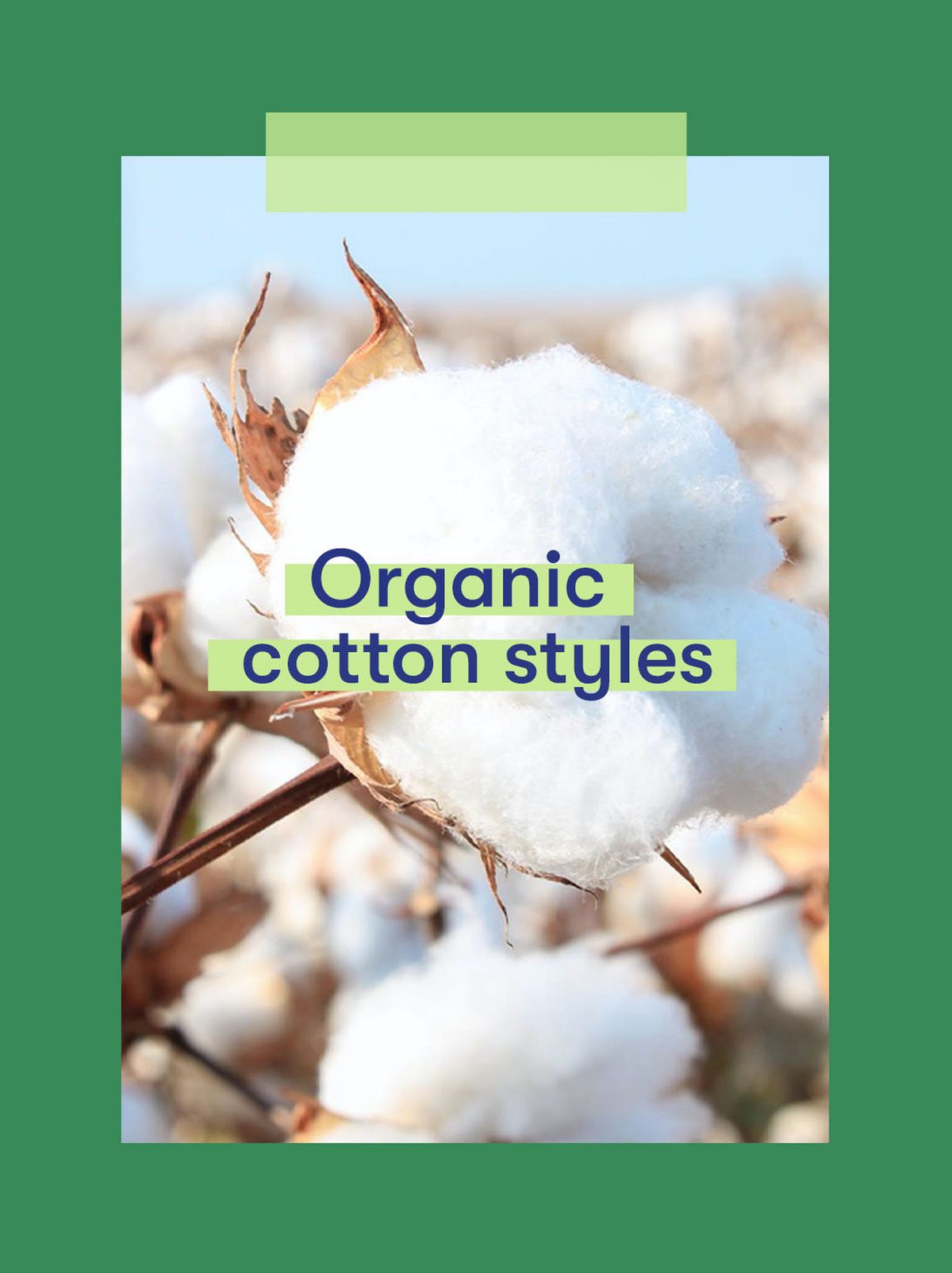 3. Organic Cotton
If you missed our last sustainability article (where were you? 😉), you might not know that one of our preferred alternatives to conventional cotton is organic. Organic means the cotton is grown without toxic chemicals that damage the soil, in ways that are healthier and more profitable to farmers. This type of agriculture uses less energy and water, too. Want to know how many styles use organic cotton in our Kind collection? Well, in our casual jersey range alone, it's 67%.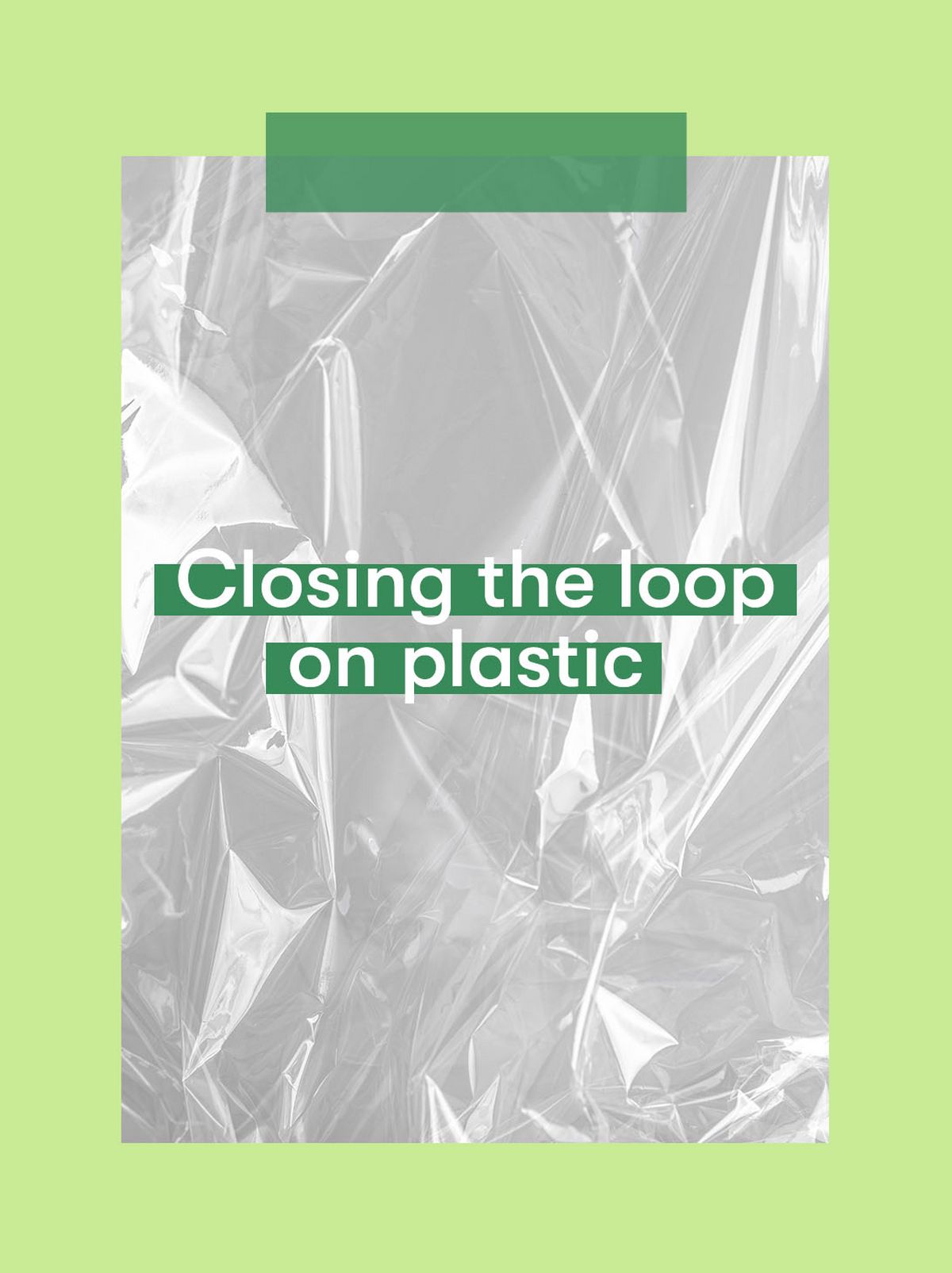 4. Closing the Loop On Plastic
Closing the loop? It means that we want to decrease the amount of plastic that we put into the world by circulating it in New Look for as long as we can. That's why we recycle the plastic we already have to make new packaging for online orders and bags (psst...if you're into numbers, our bags are made with 80% of our own plastic). Not to mention, that also stands for our hangers: we make sure they are always reused and recycled to make new ones.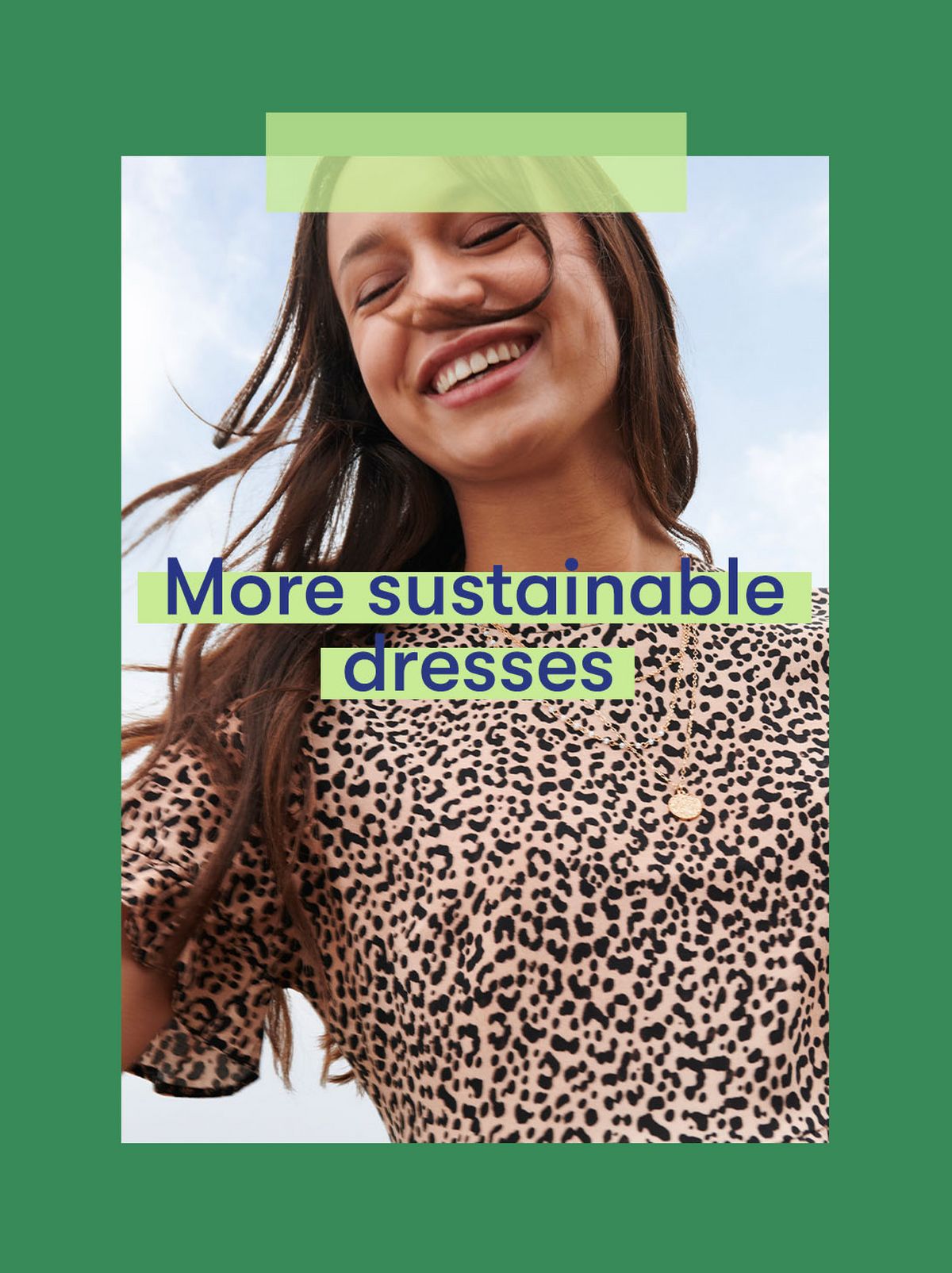 5. Forest-Friendly Dresses
Our Kind dresses are made with responsibly sourced fibres from sustainable forests. They are still the same great quality and prices you'll love, only made in ways that are better for the planet and the people who make them. Plus, to help us improve our workers' quality of life and environmental standards, we've partnered with key organisations like the Sustainable Apparel Coalition and the Ethical Trading Initiative.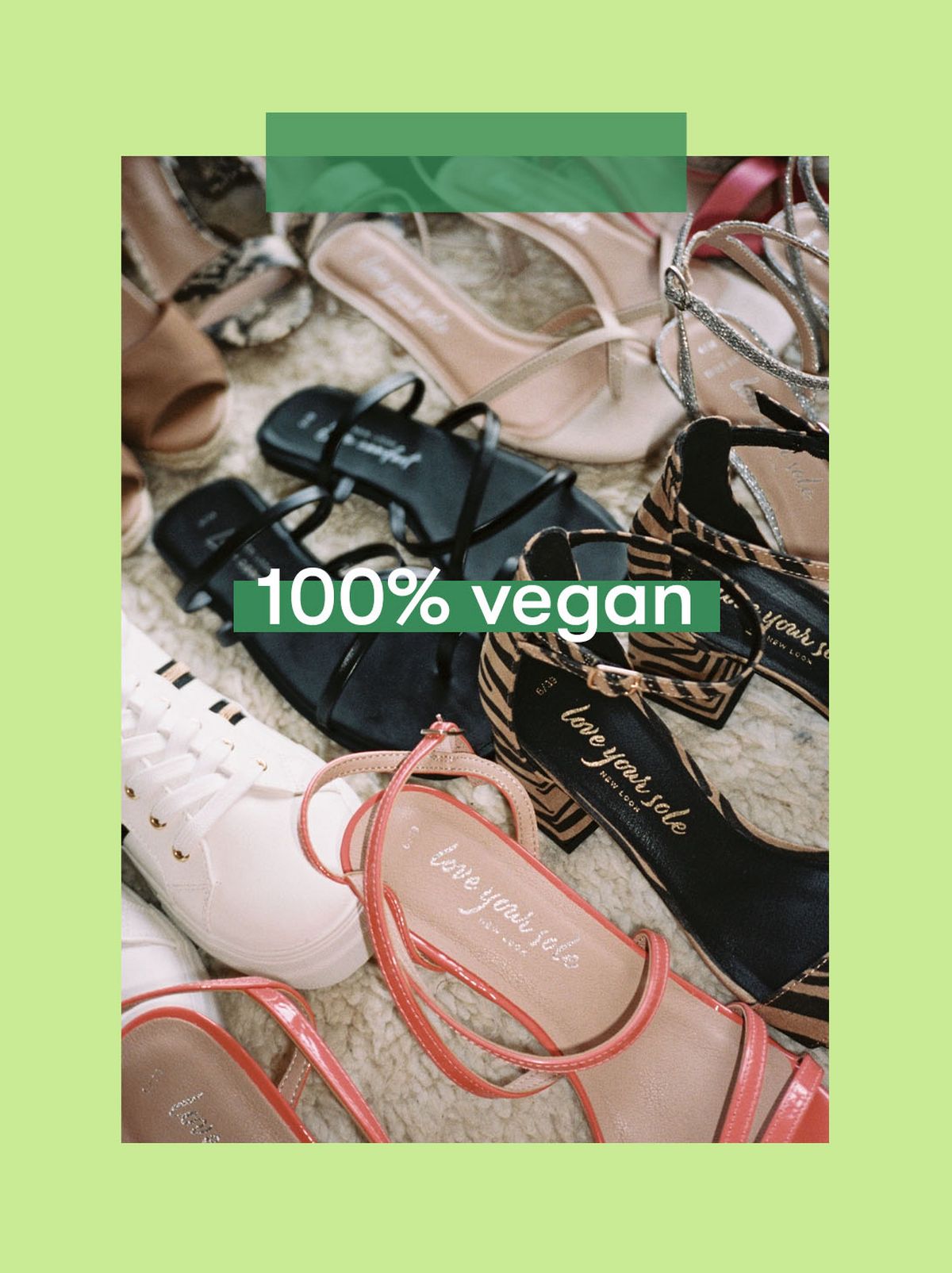 6. They're Vegan
The majority of the shoes and bags in our collection are vegan-friendly, that's approximately 95%. Certified by The Vegan Society and free from animal product, you can now shop a whole host of pieces online and in our stores that are kinder to the planet.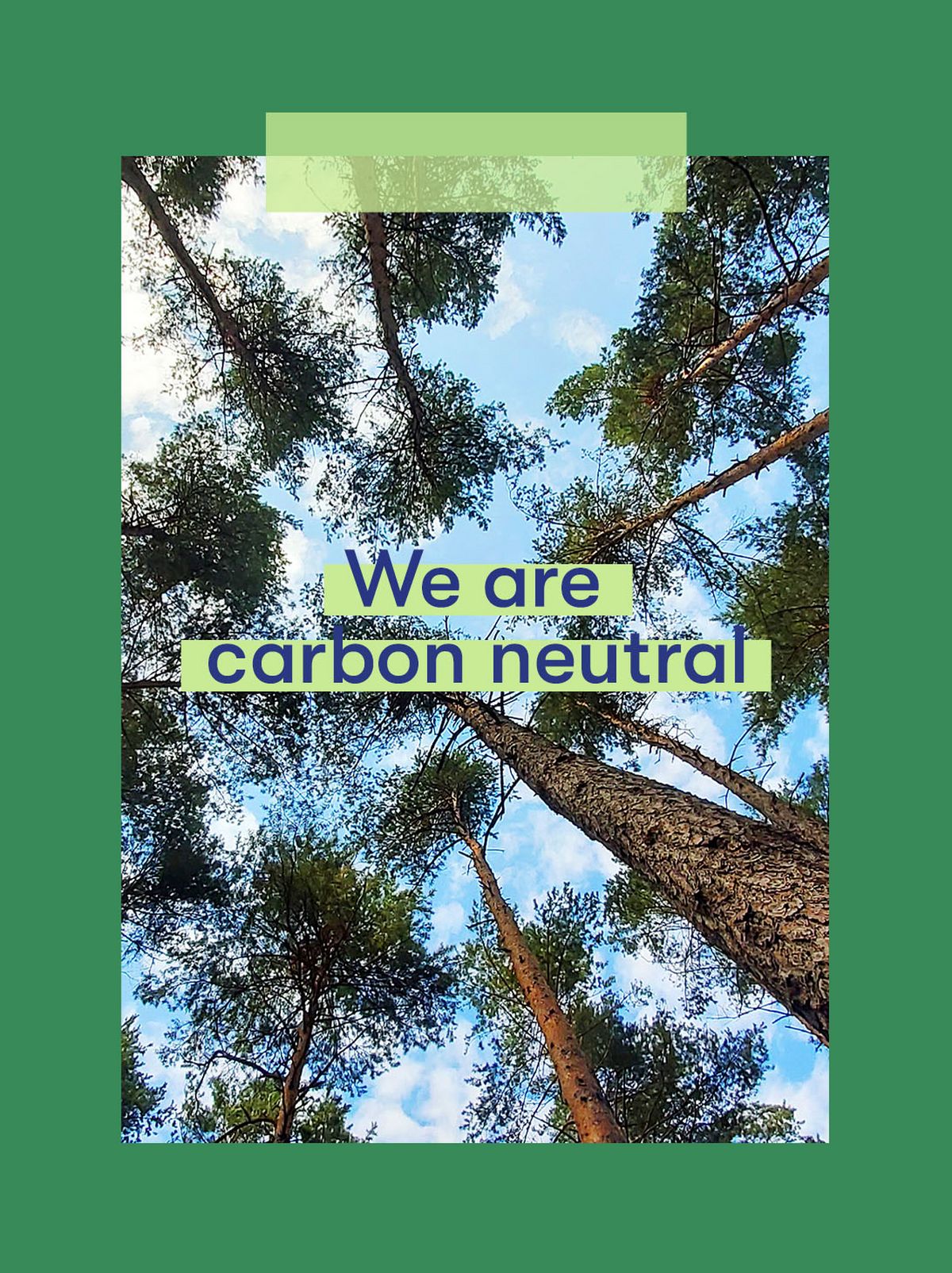 7. We Are Carbon Neutral
We're not perfect, but we're proud that all our stores are carbon neutral. In other words, we have eliminated our carbon footprint, and rely on the use of renewable energy sources to power everything we do. To achieve this, our teams have worked together to switch New Look to 98% renewable energy sources and offset the remaining emissions through verified carbon credit schemes.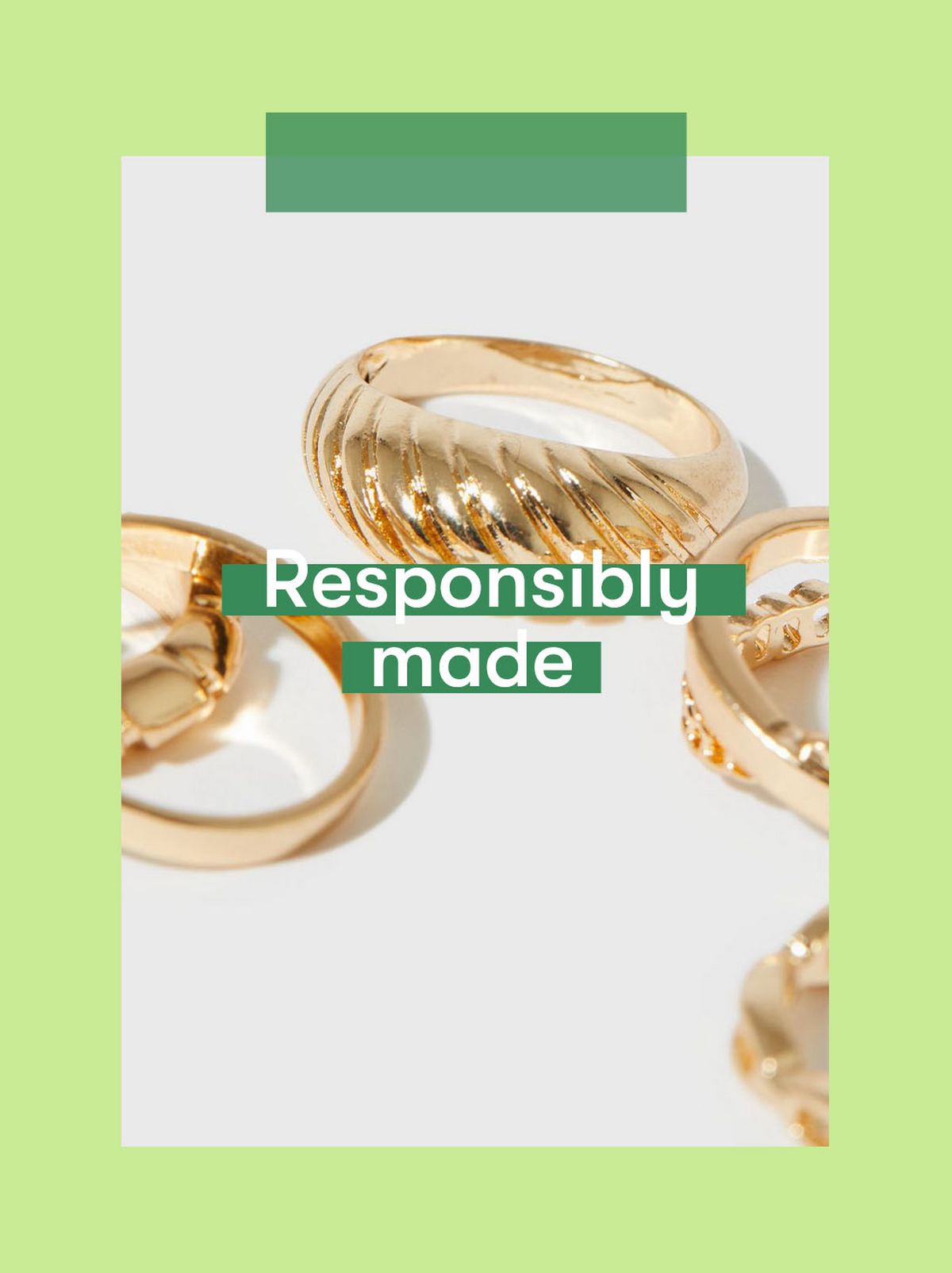 8. Recycling at New Look
Thinking of buying a new electrical item from us? Visit us in store and we'll recycle the one you're replacing for free. This is part of our commitment to reducing the amount of unwanted electrical waste being incinerated or sent to landfill sites. What's more, our new planet-friendly jewellery is made using recycled metals – so you can look good and feel it, too.

​​​​​​​ Want to discover more about recycling your electricals with us? Click here.