New Arrivals
12 Tees That Are Stylish & Sustainable
by Kelly Morris, Copywriter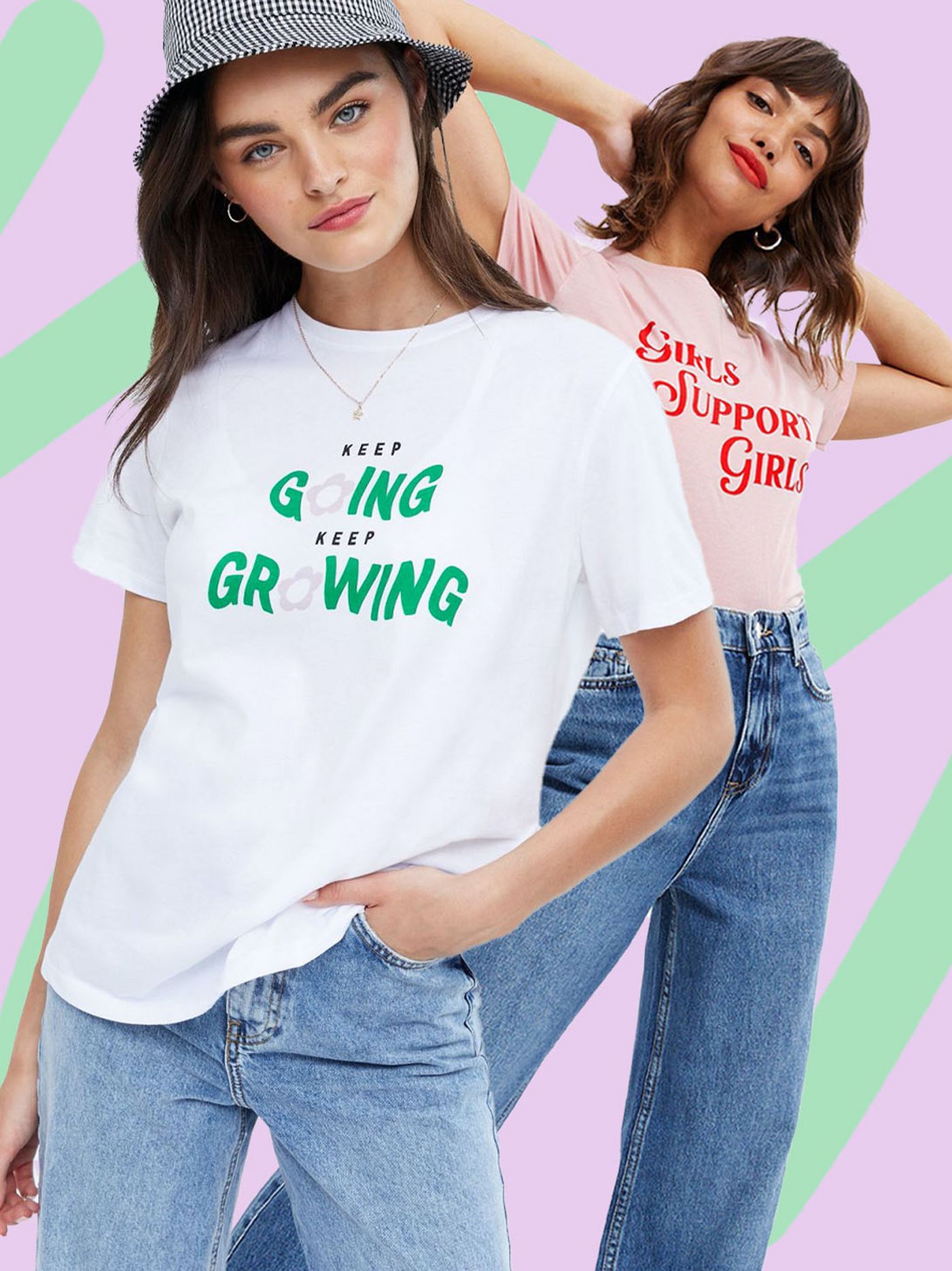 A failsafe option in every wardrobe, you can't go wrong with a good t-shirt. We're making our collection of tees even better by creating more styles using responsibly sourced organic cotton. That means our cotton is grown without toxic chemicals that damage soil, so the crops are healthier and more profitable to farmers. It also means using less energy and water in the process.

And not only do our tees make the planet happy but they'll make your wardrobe happy, too. We're talking cute logos, nostalgic prints and uplifting slogans, so you can wear your heart on your tee and love planet Earth at the same time.

The best part? All 12 sustainable tees are under £13.99. Good for your purse, great for the planet.