Skip to content
Skip to navigation
Ways to Wear
4 Ways to Wear the £18 Ripped India Jean
by Chloe Wilshere, Content Creator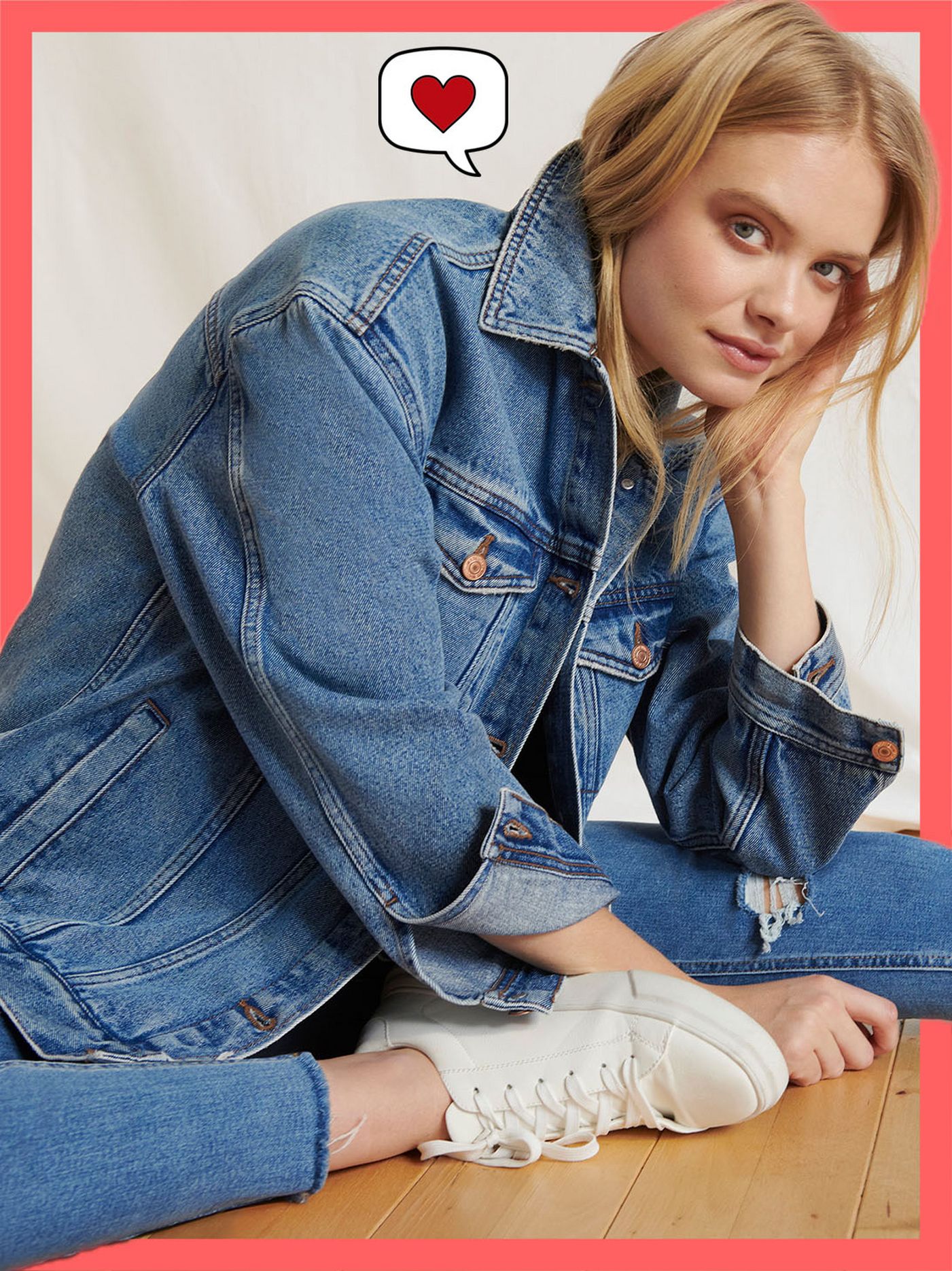 We know this headline definitely grabbed your attention. A pair of jeans for £18? Hard to believe but yep that's exactly what's on offer here. Not only that, but our super-skinny ripped India jeans are also part of our New Look Kind range, so not only are you getting more bang for your buck, but these babies are better for the environment, too. Sounds like a win, win if you ask us.

It only gets better from here: we've rounded up 4 ways to wear these must-have ripped jeans to prove to you just how much of a wardrobe essential these are.
1. For the Everyday
Getting dressed at the moment can feel a little tricky, and some days we're fed up with our loungewear but still want to wear something comfortable and versatile. So, this outfit ticks all of those boxes✅. Not to mention how obsessed we are with this new-in trench coat; it looks perfect paired back with the India ripped jeans, a white roll neck for warmth, comfy trainers, and a hat for those bad hair days. Plus, we know this is an outfit that Hailey Bieber would totally wear, making it even better😍.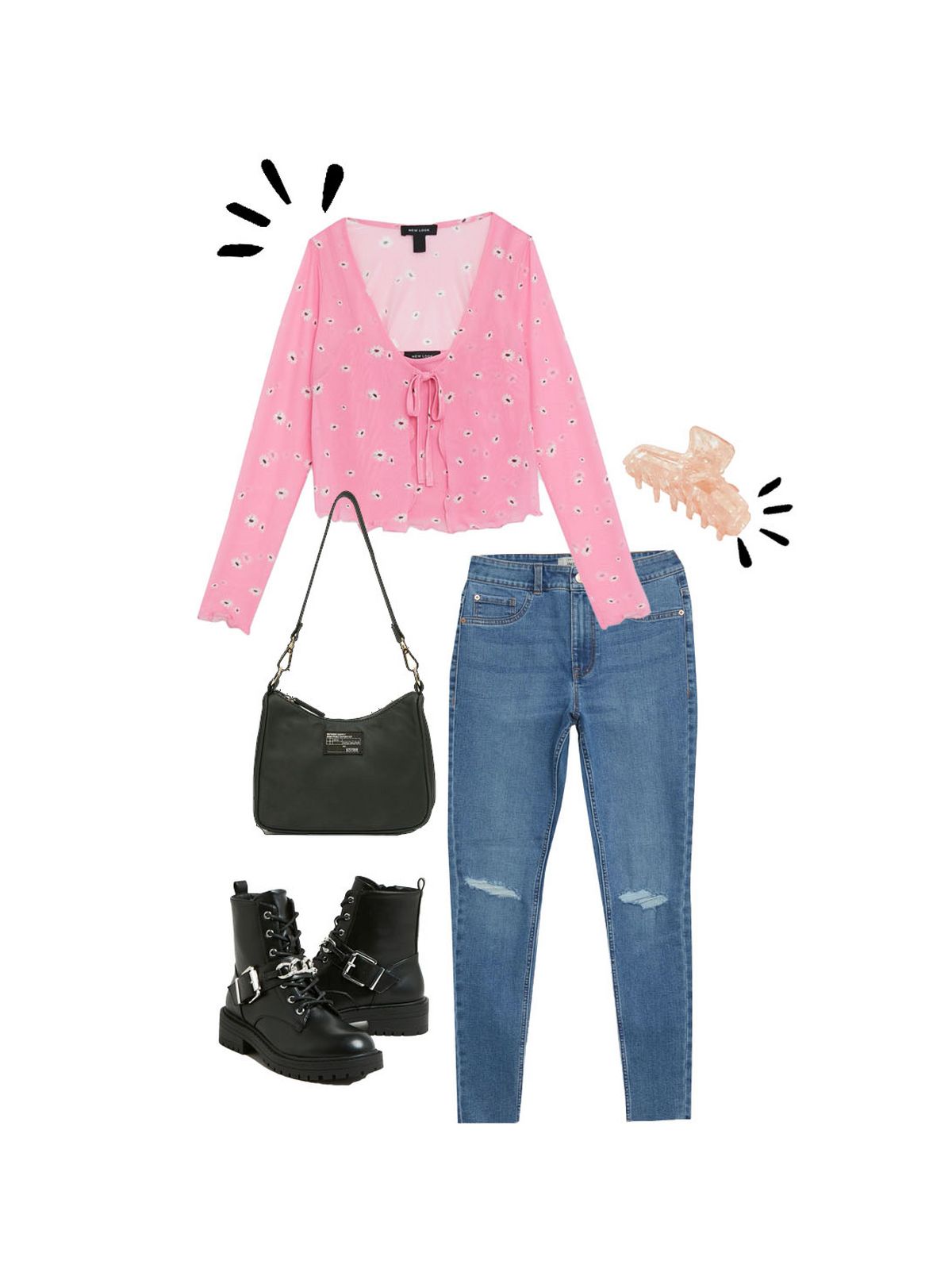 2. 90s Inspired
If you're currently as obsessed with all the comeback 90s trends as we are, then you're bound to love this outfit.

This pink floral mesh cami top and cardigan set looks like it never left the 90s and we couldn't be more in love with it🌸. It looks great styled up with our India ripped jeans, and to give it some more 90s sass we've accessorised with ~that~ hairclip that's all over your Instagram feed and a nylon shoulder bag.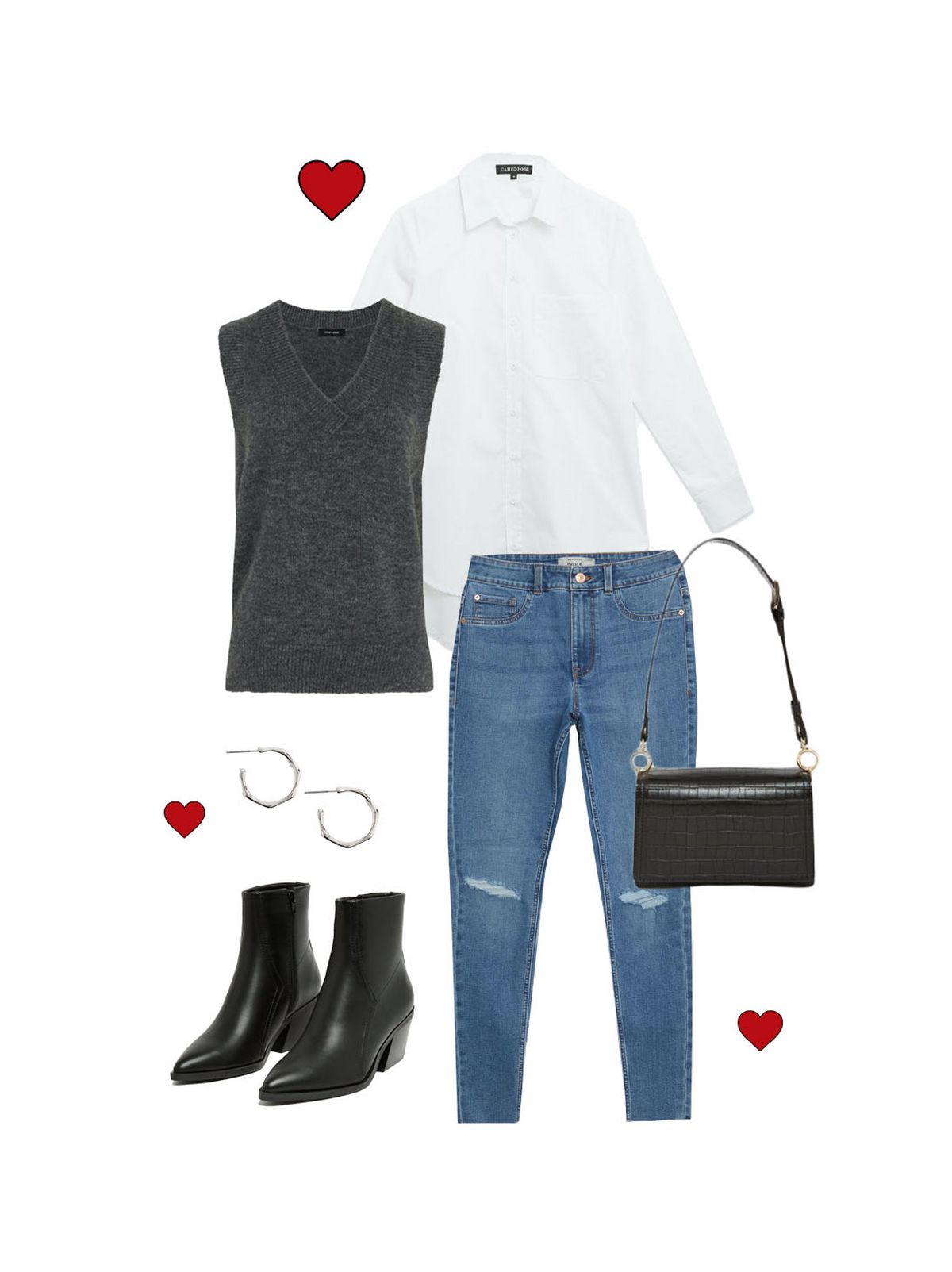 3. Back to Work
Whilst we've gotten used to our WFH rituals, heading back to the office for a few days every week is now on the cards for many of us. And if you need a little inspiration for back to work outfits, look no further than this vest jumper and shirt combination.

This look is the perfect middle ground for office chic but still offers that comfort and cosiness that we all long for these days. Wear with our India jeans, heeled western boots and a cross-body bag and you've got yourself a back to work outfit that the whole office is sure to envy.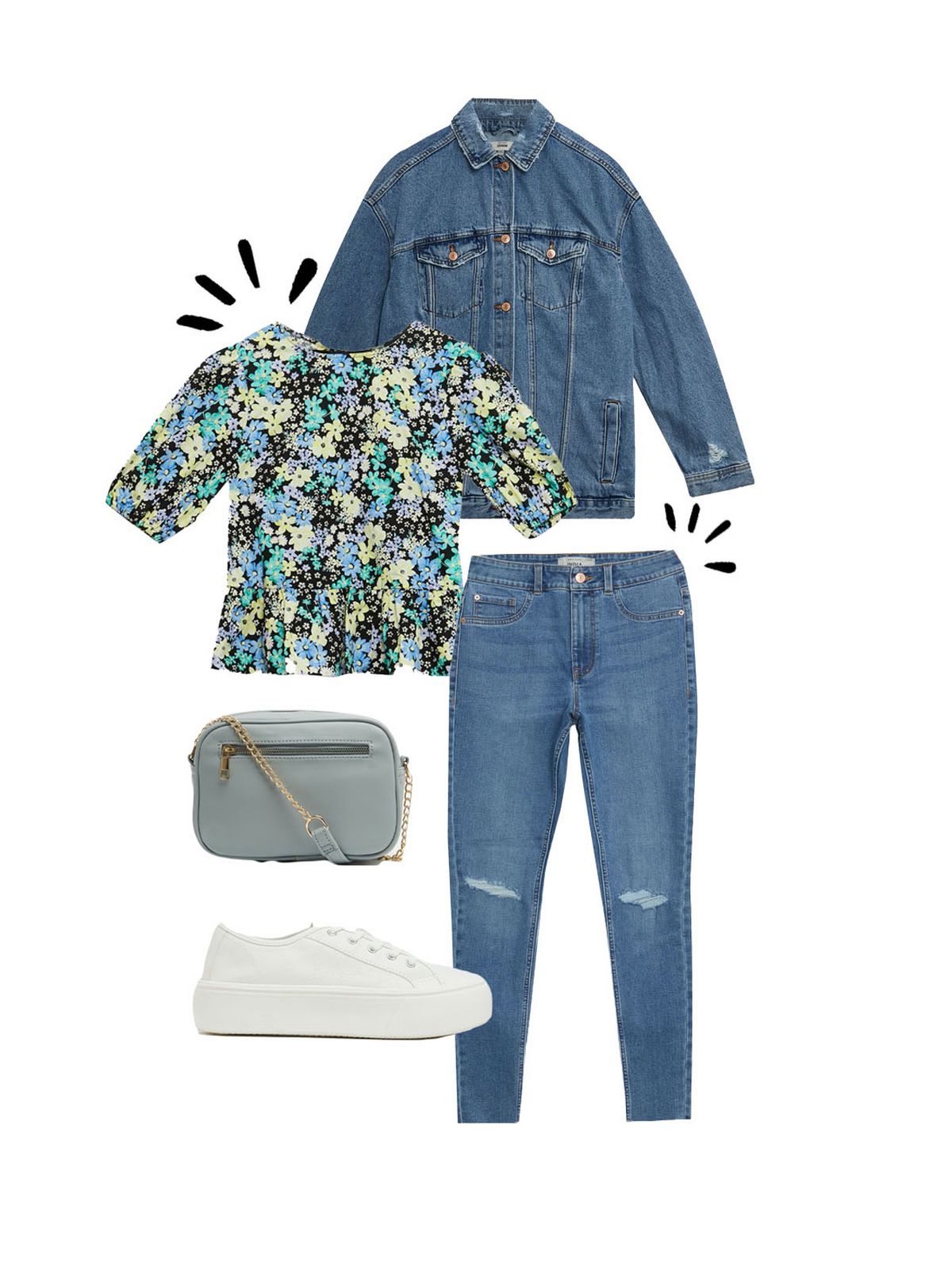 4. Double Denim
Whether you love it or hate it, double denim is here to stay.

Our ripped India jeans compliment this must-have oversized denim jacket perfectly. For a pop of colour, we've paired it back with a floral blouse that we're currently obsessing over and some fresh white chunky trainers. It's the perfect outfit for the not-too-distant spring weather.