Fashion & Style
Fits That Flatter: Find Your Perfect Denim
by Kelly Morris, Guest Writer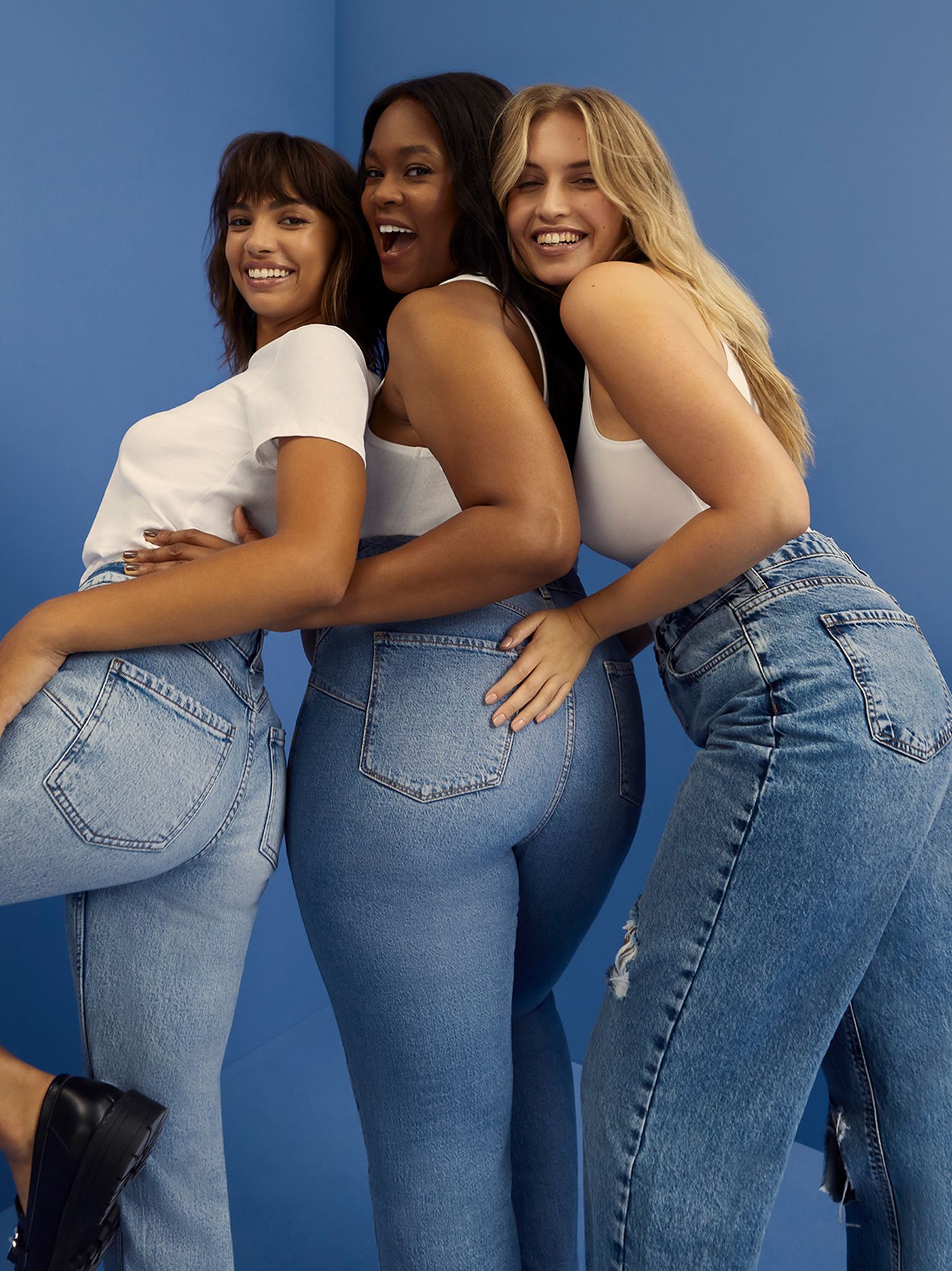 The cornerstone of every wardrobe? Denim. Whether you dress it up for a night out with a cute top or pair it with your favourite tee for a laid-back look, it's an everyday style staple. That said, finding the perfect jeans can feel like an impossible task. Not any more…

Want to know the secret? It's all in the stretch. We've broken it down so you can get the most out of your denim whether you like authentic, non-stretch denim or are a strictly super-stretch kind of girl.

Our denim guide is here to help you find the perfect pair of jeans with just the right amount of stretch. Whether that's our Nia balloon leg jeans in non-stretch denim, or our silhouette-enhancing 'lift & shape' denim with maximum stretch.

And, not only will our denim make you look and feel great, it's also a planet-friendly choice too. All our women's jeans are made with responsibly sourced cotton and, by using Jeanologica technology, we've saved over 96 million litres of water while using fewer nasty chemicals – because kindness is in our DNA.

Find details like rips, splits and embroidery across all our ranges including Curves, Tall, Petite and Maternity. With new and improved fits and styles, and at a purse-friendly price, meet the jeans made to flatter every body.