Skip to content
Skip to navigation
Fashion & Style
The Colour Combos Taking Over Our Spring Wardrobes
by Chloe Wilshere, Content Creator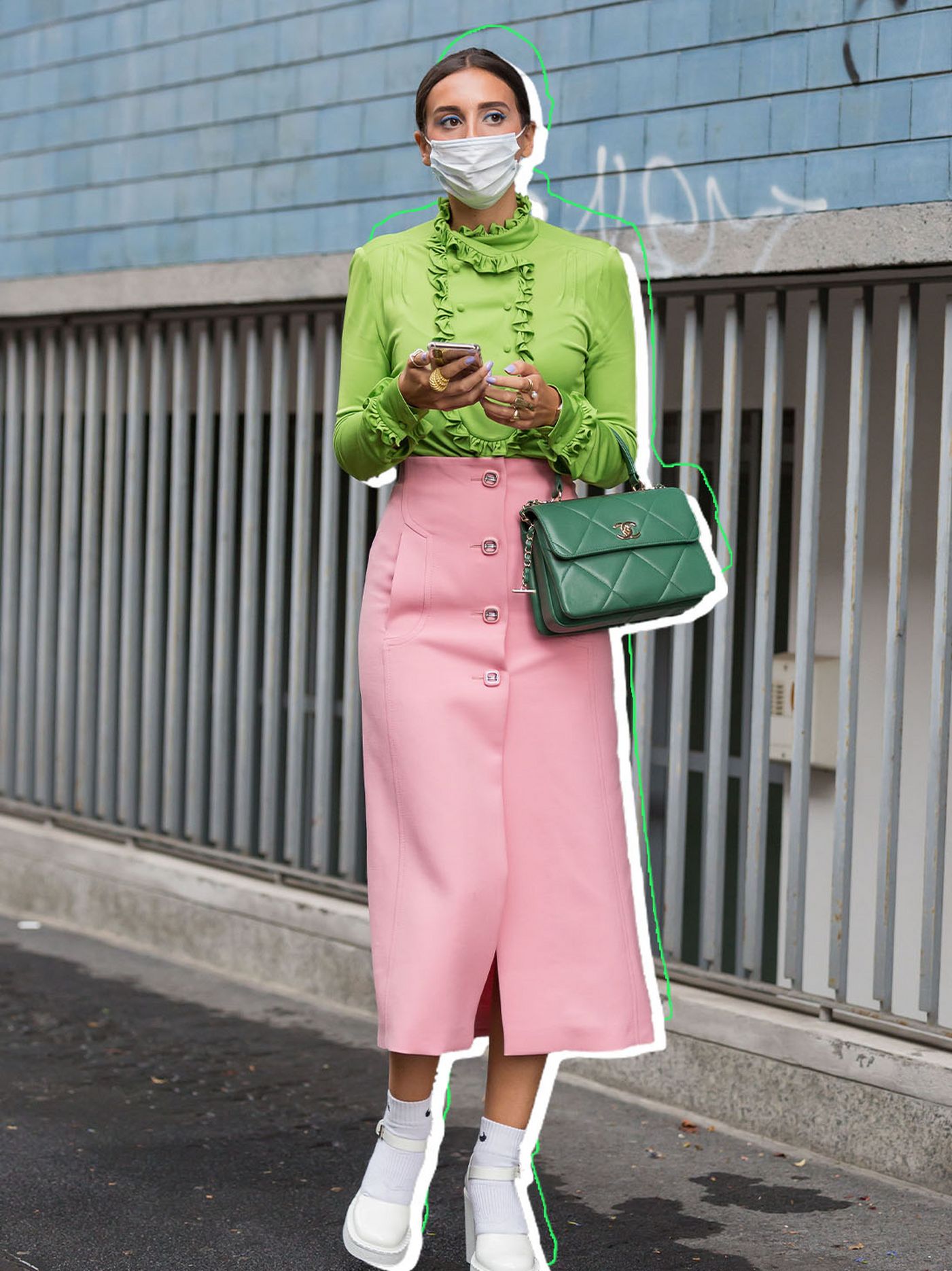 It's safe to say that over the past year our wardrobes have been a little… dull.

And now that spring has officially sprung, it's time to get those all-important new season wardrobe updates in, and best of all – start incorporating some colour back into our wardrobes (even if it does still consist of loungewear – as long as there's a pop of colour we don't mind).

And whilst the SS21 runways were a little different to their usual bustling selves, the collections were still nothing short of inspiring and yep you guessed it – colourful.

​​​​​​​So, if you're as excited as we are to finally bring some pops of colour back into your life, then you're in luck as we've rounded up the 3x colour combinations that are sure to lift your spirits and add some much-needed colour to your wardrobe.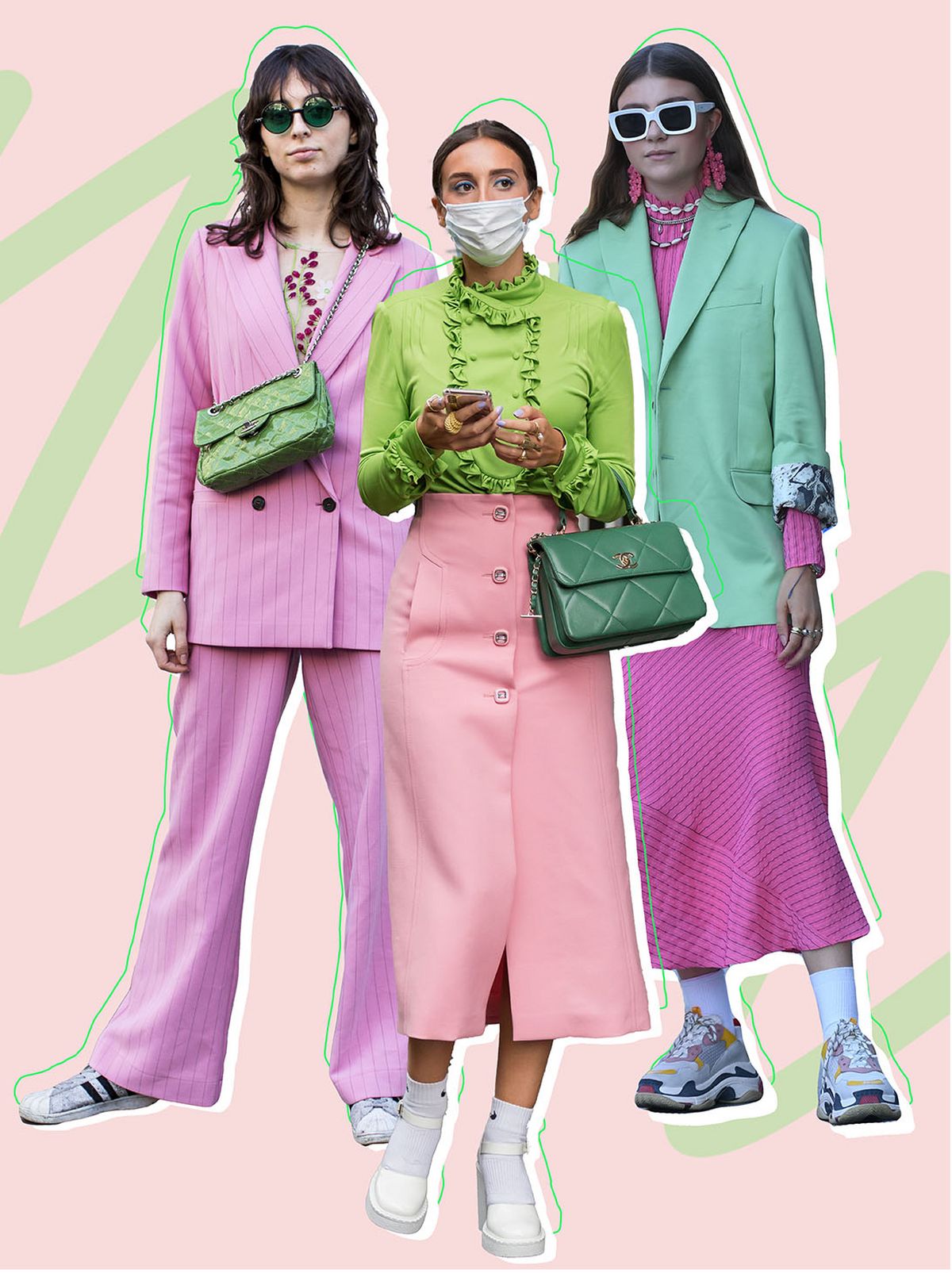 1. Green & Pink
As the fashion scene looks towards a more sustainable future, it's meant that green is a colour everyone wants to be associated with, and this season, it's getting paired with the 2nd hottest colour in the spring colour palette: pink. And quite we couldn't be more excited about it🌷.

​​​​​​​Quite simply nothing screams spring quite like the combination of pink and green. The candy-like hues are a combination we can't wait to pair together this spring and finally bring that pop of colour back into our lives that we've all been missing.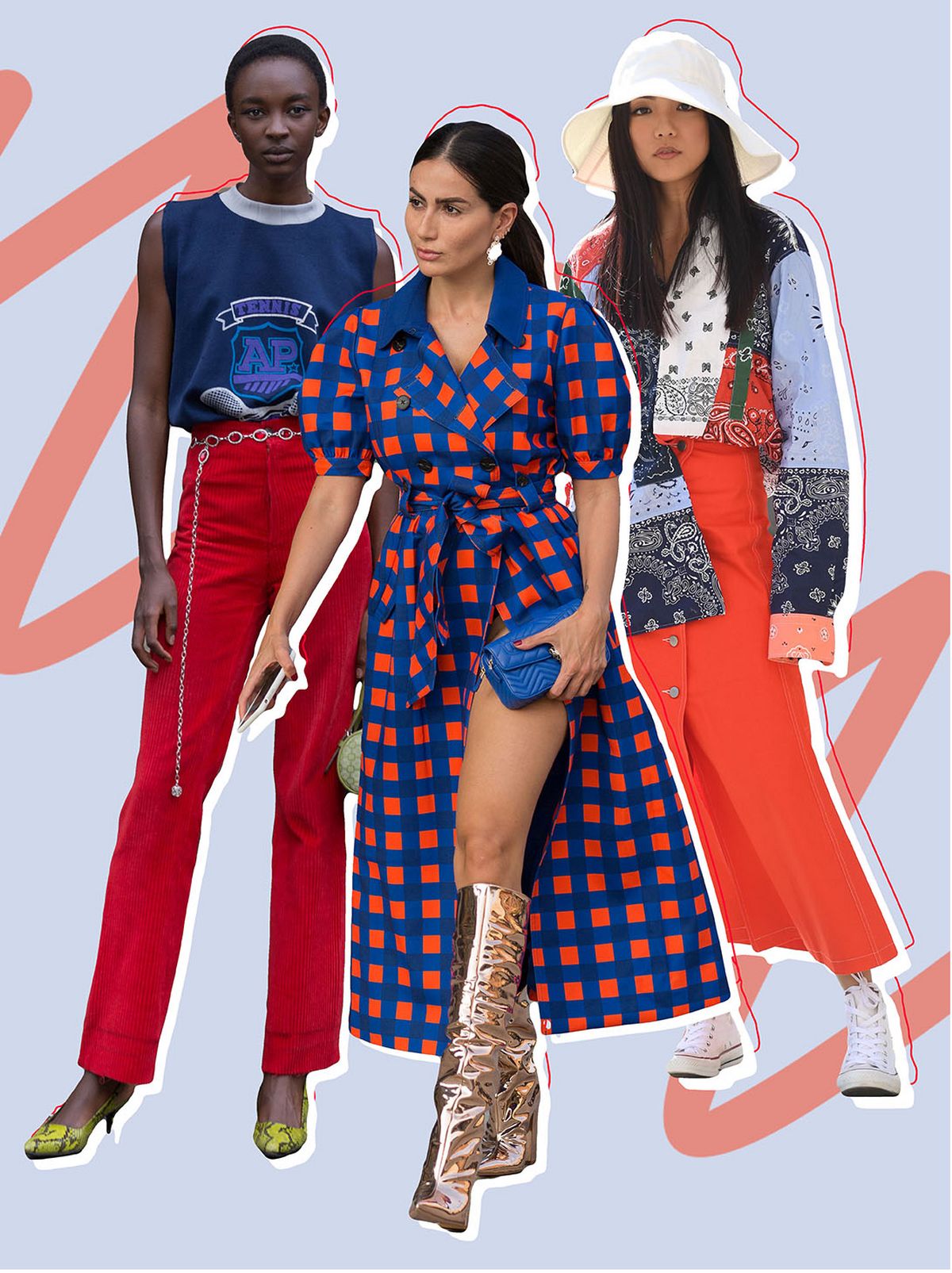 2. Red & Blue
If you're looking to make a statement and go bold with your fashion choices this spring/summer after a year of living in your loungewear, then this colour combination is the one for you. And we are of course talking about red and blue❤️💙.

Not for the fainthearted, this stand out colour combination is inspired by picnics in the park and one we can't wait to wear.

​​​​​​​Ease yourself into this bold colour combination by pairing blue denim and red tops together, then before you know it, you'll be pairing statement blues and reds together like street style stars and taking the fashion world by storm.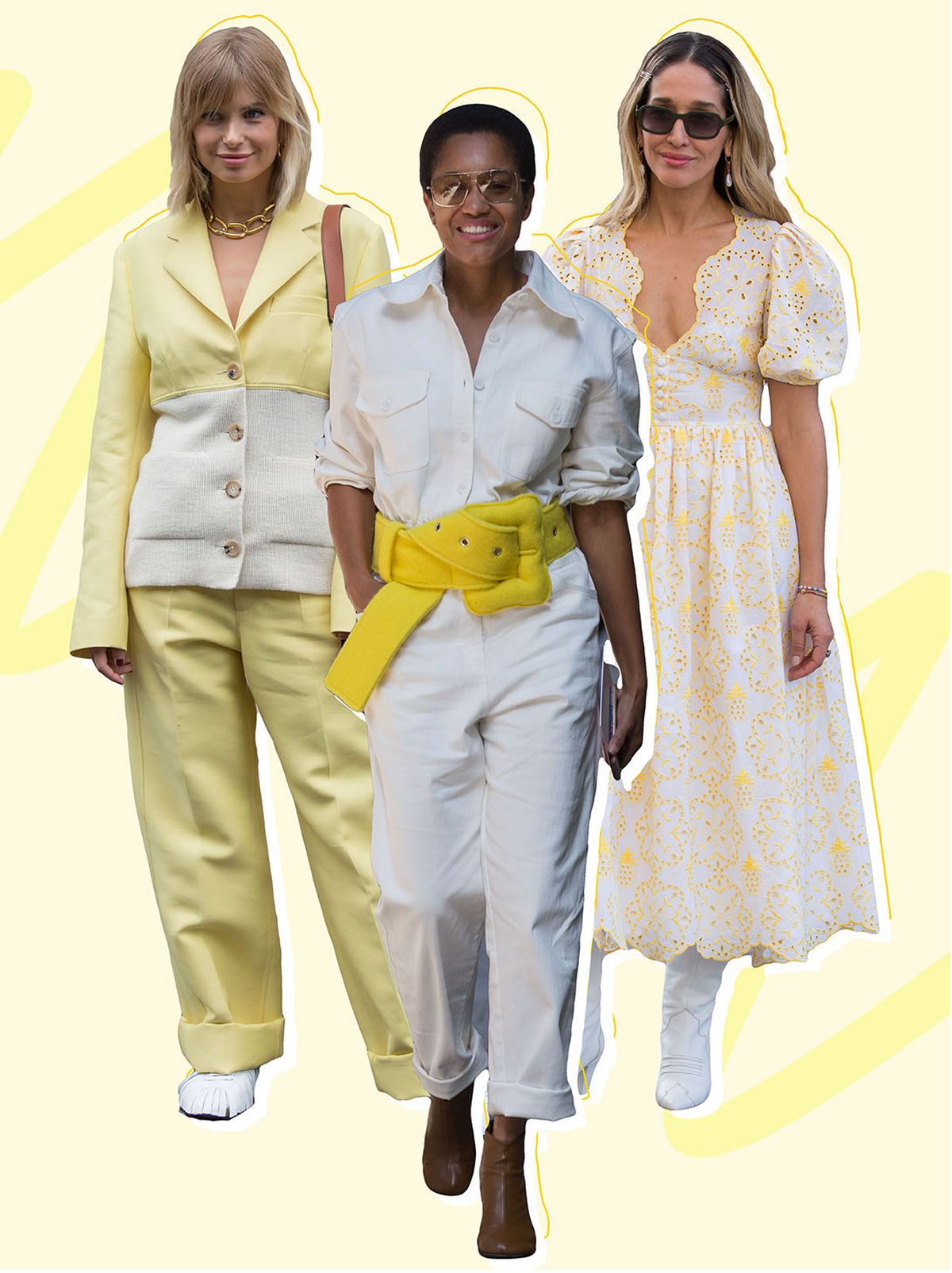 3. Yellow & Neutrals
If bold colour choices aren't your thing but you're still looking for a way to make your outfits pop this spring, then you're in luck as yellow and neutrals are the colour combination that we are all over this season.

​​​​​​​Inspired by the blooming of daffodils, yellow is the perfect way to make your outfits pop this spring. Think neutral bases and add in pops of yellow through your accessories, whether that be a bag, shoes or take inspiration from street style stars with a bold yellow belt.