Ways to Wear
4 Day-to-night Outfits from Lauren Nicole's New Edit
by Emma Menteath, Content Lead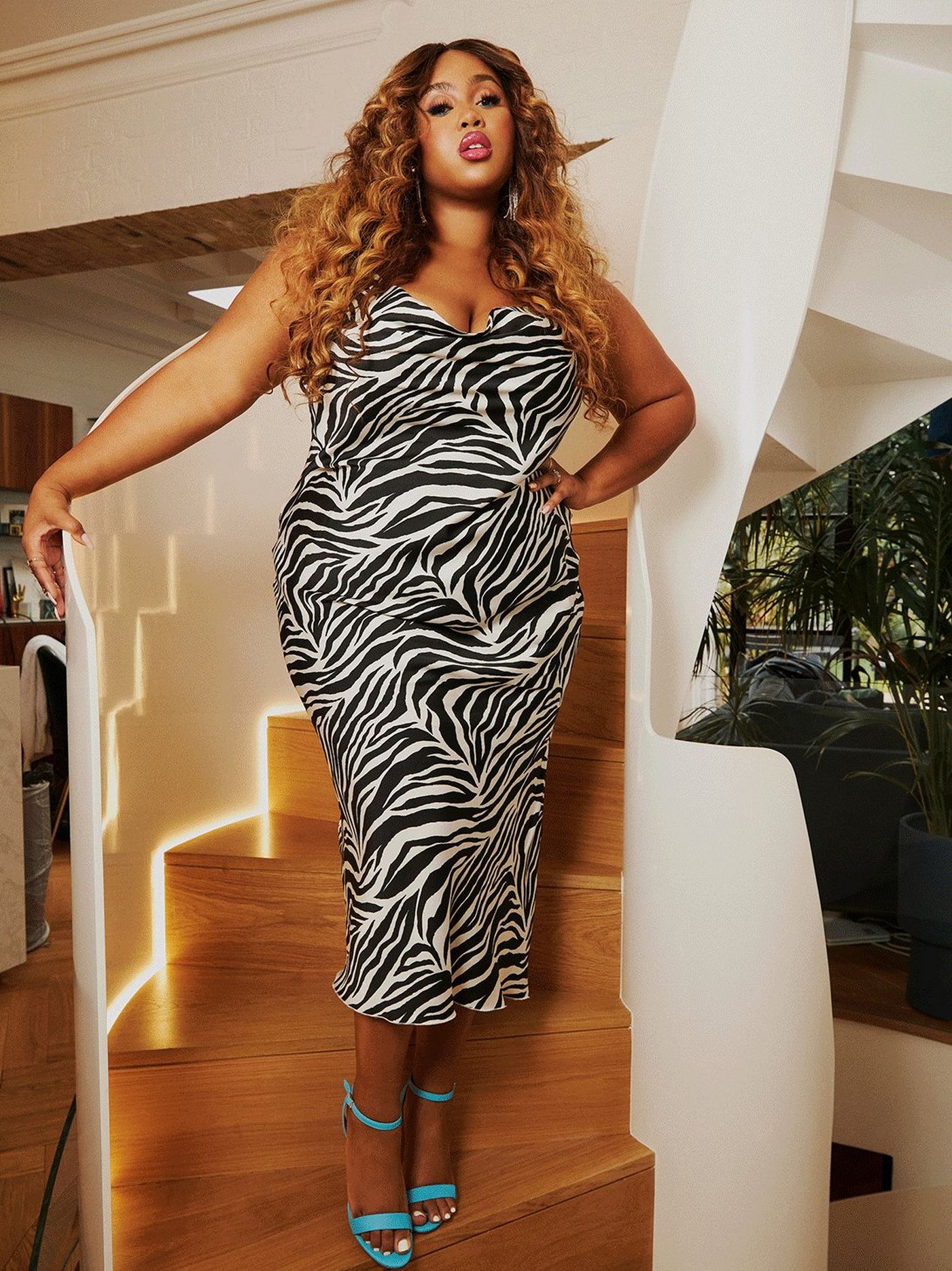 Hand-picked by influencer Lauren Nicole herself, this edit brims with new summer favourites. We're talking sassy slip dresses, go-to denim and swimwear must-haves.

In true Lauren style, the edit includes bold colours and statement prints. When asked what made her choose the pieces she did, she said, "I wanted to pick pieces I could see myself and my friends wearing, pieces that spoke to every woman – from the glam babes to the slightly more edgy girls."

And, if that wasn't enough to entice you, the fact her edit starts from £2.99 might 😉. Keep reading to discover Lauren's favourite looks to take you from day to night.