Skip to content
Skip to navigation
Donate and enjoy a discount
We are partnering with Hospice UK and their members, to inspire people to donate their pre-loved clothes, so that they don't end up in a landfill. As a way of saying thanks, you'll receive a 20% off New Look voucher.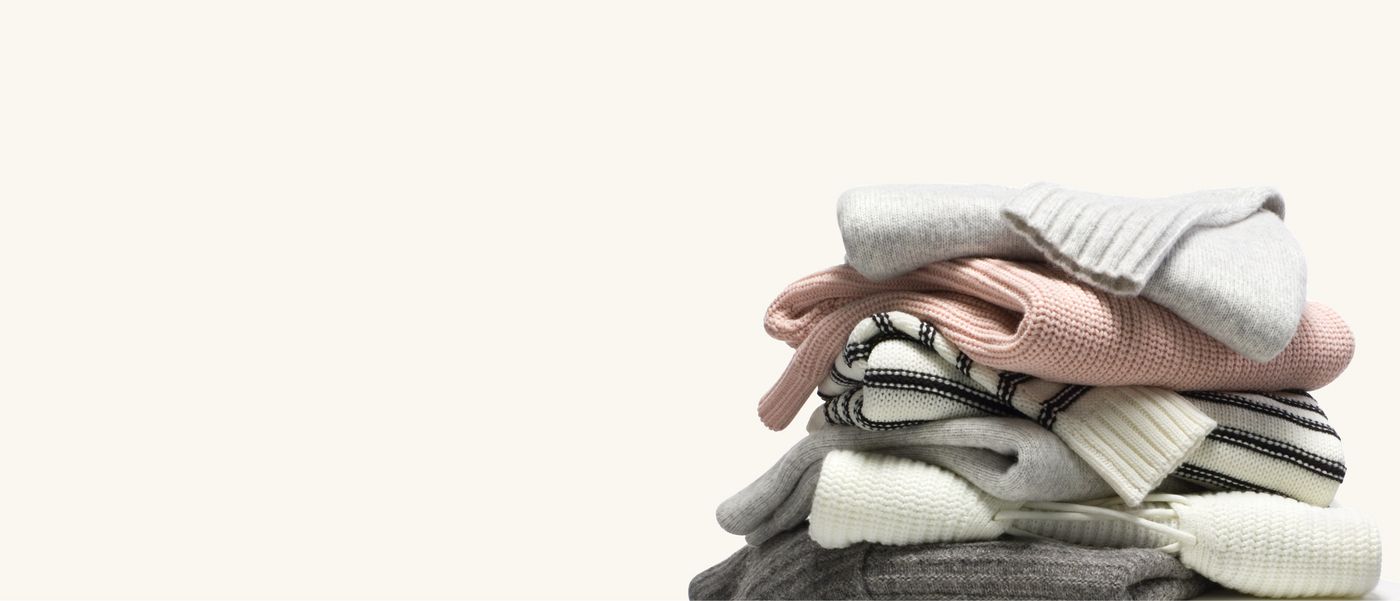 The three steps to making a donation
1
Check the condition
Please make sure that the pieces that you want to donate can be resold and loved again.
2
Find your local store
Check our list of stores below, then take a bag of clothing to your nearest Hospice shop.
3
Receive a voucher
After you've made a donation, you'll get a 20% off New Look voucher.
We're collaborating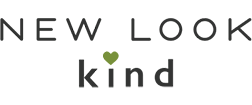 We're changing the way we do things to make fashion better for the planet. Fashion's footprint has a huge impact on the environment, ranking it second as the most polluting industry. Although we can't eliminate the problem, we know that we can take extra steps to make a difference.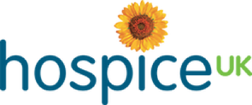 Hospice UK champions and supports over 200 hospices across England, Scotland, Wales and Northern Ireland to care for more than 200,000 adults, children and babies with life-limiting and terminal illnesses every year, and support for their families too.